The Ukrainian company Naftogaz published an audited report for the last year, from which it follows that at the moment Ukraine's demand for imported gas is 15-18 billion cubic meters annually.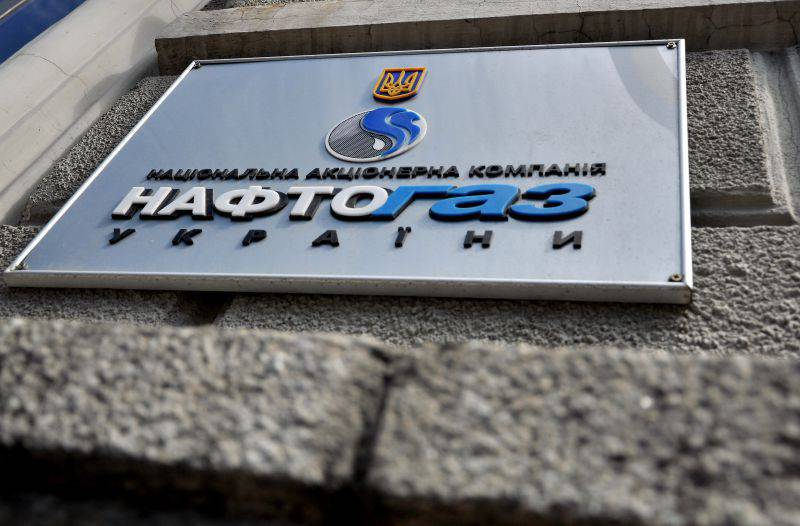 "Before 2014, Ukraine could import gas from Europe only in small volumes - from Poland (up to 1,5 billion cubic meters per year) and from Hungary (up to 5,5 billion cubic meters per year). But thanks to the discovery last year of a new direction of gas imports from Slovakia, Ukraine expanded the possibilities of importing from the EU to 15 billion cubic meters. (...) Comparing the capacity of gas routes from Europe to the total demand of Ukraine for imported gas, which currently amounts to 15 – 18 billion cubic meters per year, it can be stated that Ukraine has actually lost its critical dependence on Russian gas supplies, " excerpt from a newspaper report
"Sight"
.
Earlier on Monday, a source close to the EU authorities said that in the winter, Ukraine may need to purchase Russian gas, since European countries will not be able to satisfy all the country's needs with reversal supplies.