The head of the Kremlin's administration, Sergei Ivanov, said that the senators unanimously supported the appeal of Russian President Vladimir Putin about the use of the Russian military abroad.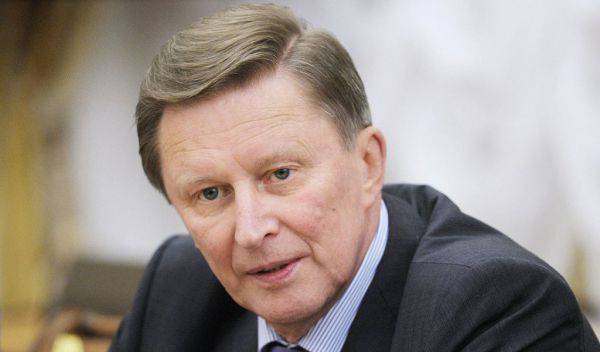 "The Federation Council unanimously supported the president's appeal. 162 votes "for", in the absence of abstentions and votes "against" - RIA quotes him
"News"
.
Earlier, Putin submitted to the upper house of parliament a request for the use of Russian armed forces abroad, in particular, on the territory of Syria.
In addition, Ivanov noted that Syrian President Bashar Assad appealed to the Russian Federation for military assistance.
"In this regard, I want to inform you that the President of the Syrian Arab Republic appealed to the leadership of our country with a request for military assistance. Thus, it can be stated that terrorism, of course, must be fought, efforts must be combined, but the norms of international law must be observed, "he said.
He also stressed that "we are talking about Syria specifically, and it's not about achieving any foreign policy goals, meeting any ambitions, which our western partners regularly accuse us of, and it's about the national interests of the Russian Federation".