White House spokesman Josh Ernest suggested that RF activity in Syria may be a sign of weakness, and not strength, as many assume, reports
RIA News
.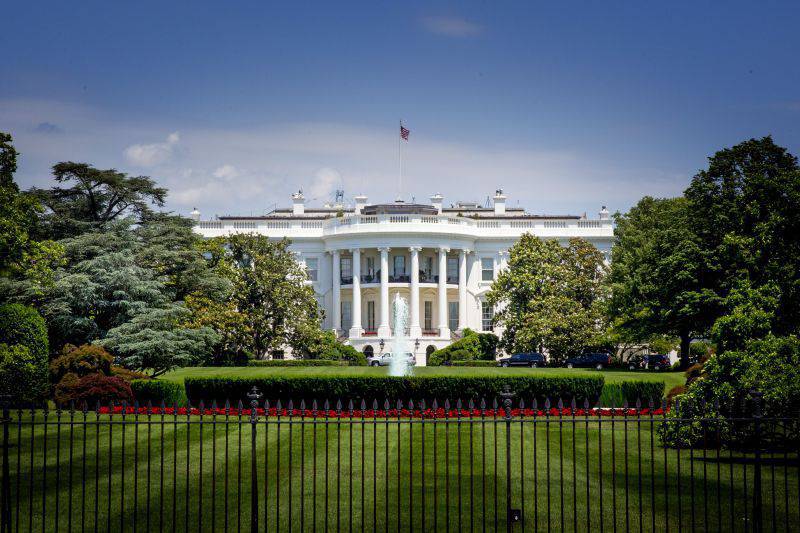 "Syria is the last support that Russia has in the Middle East. It is difficult to say that Russia's actions are based on confidence in their position in the Middle East ",
- Said the spokesman at the briefing.
"Actually, there are many reasons to think that they are reacting in Syria from the position of the weak because they are concerned about changes in the country," he said.
At the same time, Ernest said that Washington and Moscow "should consider the common interests that they can share in Syria."
On the eve of the White House said that now they are clear goals of Russia in the region - "to protect the Syrian government and fight the IG grouping."
Earlier, Sergei Lavrov said that Moscow "has never concealed that it has provided and will provide the Syrian leadership with military-technical support for the fight against terrorism in accordance with the existing contracts and international law."