US Vice President Joe Biden is confident that the Russian Federation should put pressure on the authorities of the DPR and LPR to force them to cancel local elections, the press service of the White House said after the talks between Biden and Ukrainian President Petro Poroshenko.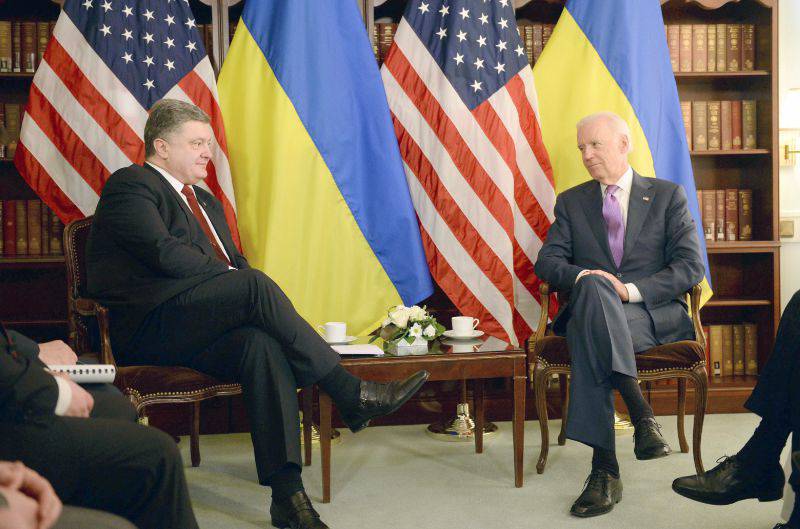 "The leaders discussed the implementation of the Minsk agreements and the need for Russia to put pressure on the separatists, whom it supports, in order to cancel false elections in the areas of Donbass controlled by them. If they are held, it will be a direct violation of the implementation plan of the Minsk agreements ", - the White House reports
LifeNews
.
In addition, Biden praised the agreement on the withdrawal of weapons, but stressed that the Russian Federation "continues to send to Ukraine
weapon
and troops. "
Meanwhile, Moscow has repeatedly denied such accusations, noting that the Russian Federation does not participate in the Ukrainian conflict, does not send the military to the Donbass and does not support the militia.