Head of the Press Service of the North
fleet
(SF), 1st-rank captain Vadim Serga said that the diesel and nuclear submarines of the SF successfully completed a complex of torpedo firing from underwater position, destroying surface targets.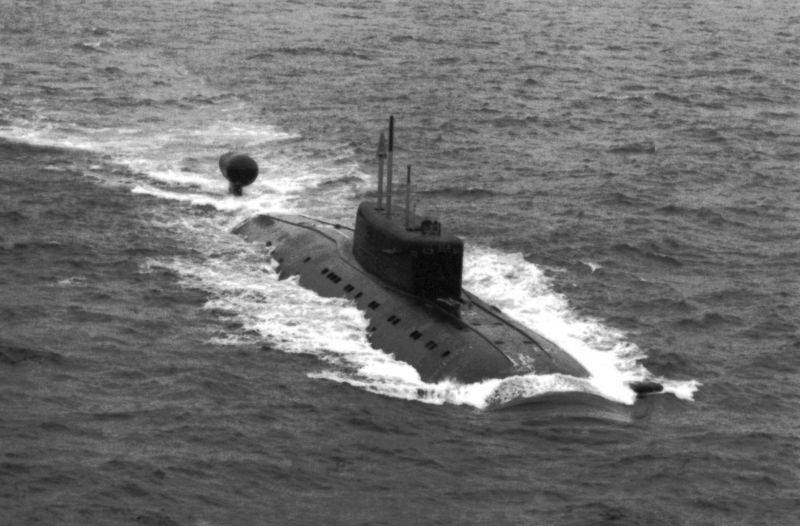 "Submariners made eight successful launches with practical torpedoes. Torpedo firing was carried out by the crews of the nuclear submarine Nizhny Novgorod and the diesel-electric submarine as part of the control checks for the summer training period, "he said.
"Military Industrial Courier"
.
Serga noted that each submarine received the task of secretly getting to the transition area of ​​a combat ship group of a conditional enemy and attacking it with a volley of four torpedoes.
According to him, the group of ships of the conditional enemy was represented by the large anti-submarine ship Vice Admiral Kulakov, the destroyer Admiral Ushakov, the small anti-submarine ships Jung and Snezhnogorsk, small rocket ships Iceberg and Rassvet, and court provision "Vyazma" and "Manych".
In turn, the surface forces have completed the tasks of providing all types of defense and guarding a group of vessels and ships that make a sea crossing.
According to the captain, a detailed analysis of the exercises and the issuing of final assessments will be made after the submarines and ships return to the base based on the analysis and study of objective control data.