The press service of the Ministry of Defense of the Russian Federation reported that in 2015 the State Center for Unmanned
aviation
will train more than 1100 military personnel of unmanned aerial vehicles.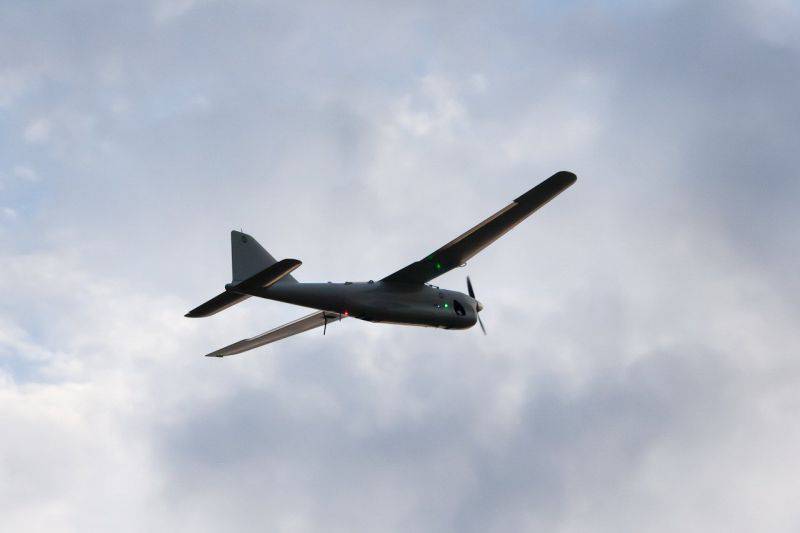 "At the moment, about 700 of them have already successfully passed a comprehensive exam and received certificates of completion," the press service reported.
"Military Industrial Courier"
.
Soldiers are trained for 2-3.5 months, depending on the type of complex being studied. The course includes three stages: theoretical training, training on a virtual training complex and performing practical flights.