Hong Lei, a spokesman for the Chinese Ministry of Foreign Affairs, said in a briefing that China supports the efforts of the Russian Federation in the fight against terrorism and is ready to cooperate with the international community in this direction.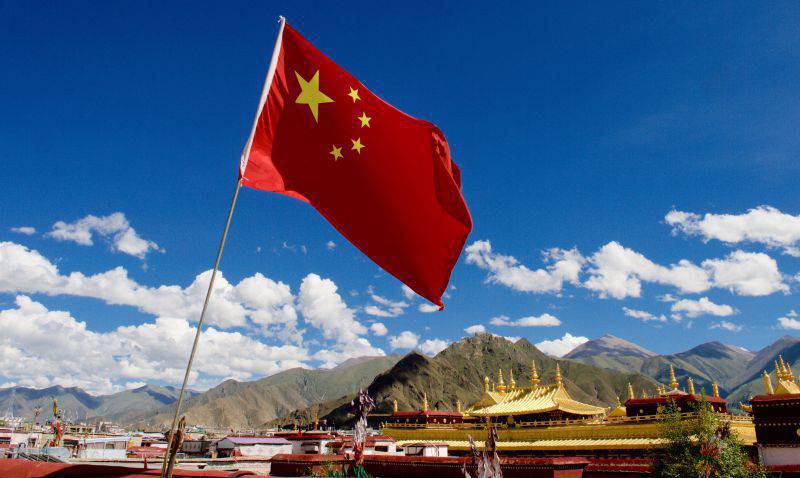 "China opposes all forms of terrorism. Counter-terrorism activities can be carried out in compliance with UN principles and respecting the sovereignty and territorial integrity of other countries. And we support the efforts of Russia in this sphere, "the RIA"
News
».
On Monday, Russian President Vladimir Putin appealed to the world community to create a broad international antiterrorist coalition with the participation of Islamic states. Earlier, the Russian Federation, Iraq, Iran and Syria created an information center in Baghdad to coordinate the fight against the Islamic State terrorist group. Its main functions will be the collection, processing, synthesis and analysis of current information about the situation in the Middle East.