The head of American diplomacy, John Kerry, said that "Russia may become the next target of ISIS militants." According to Kerry, this is why Russia "should not take any action against ISIS alone." This statement was made by the US Secretary of State in an interview with the TV channel
MSNBC
.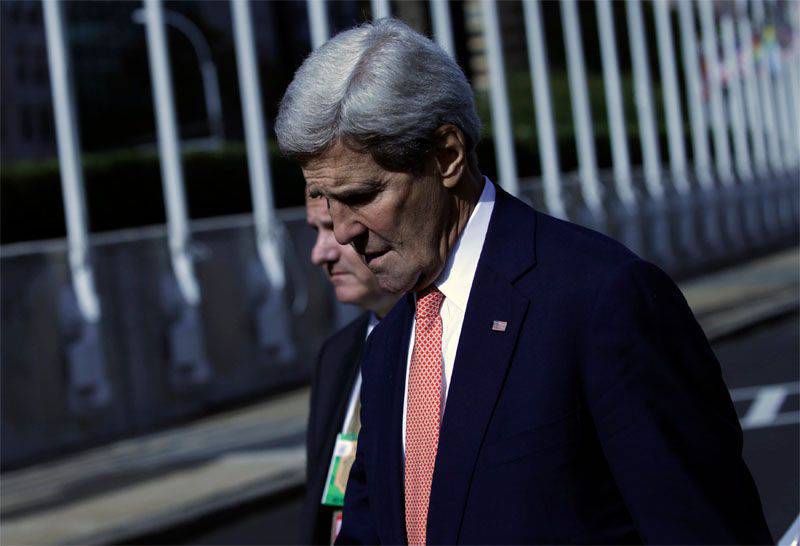 Kerry:
If we don't find options to unite to fight the militants of the Islamic State, and Russia will fight with them alone, guess what will happen? Russia will become their target. Russia will see people with MANPADS and airplanes falling from the sky.
Kerry says, as they say, with knowledge of the matter ... It is strange that Mr. Kerry does not speak about people with MANPADS and falling planes in relation to the United States and other representatives of the so-called American "coalition."
The US Secretary of State continues:
They (Russia) will begin to blacken. And they, along with Assad, will turn into a magnet for Islamists.
And at the end of the "old record":
And as I said, Assad can save all of this (Russia) if he voluntarily gives up power.
Well, not very much like a partnership warning, but of blackmail and a frank threat from Washington.