Air defense units of the Northern Fleet will soon be deployed on the polar island Sredny in the Kara Sea. Now they are working on the construction of military infrastructure, reports
MIC
with reference to a representative
fleet
Vadim Sergu.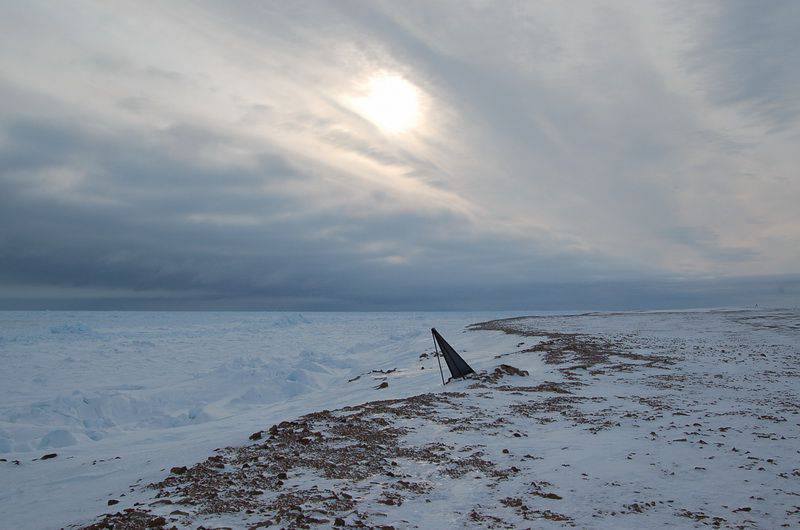 "In the near future, it is planned to deploy units of the air defense unit of the Northern Fleet on Middle Island," the officer said.
According to Sergi, "Deputy Commander of the Northern Fleet, Vice Admiral Viktor Sokolov, flying the flag of the Arctic ships, flew to the Kara Sea on the island. Average Ka-27 helicopter, where he monitored the construction of military infrastructure."
He also said that "in the region of the island group of the Sedov archipelago from the Severnaya Zemlya archipelago, the ice wiring of a detachment of ships, which the nuclear-powered icebreaker Yamal of the Rosatom State Corporation provided for over 40 hours, was completed.
Serga said that further ships and support vessels of the Federation Council will proceed in the direction of the Novaya Zemlya archipelago.