The all-seeing eye for the UAV, created by the United Instrument-Making Corporation (OPK), will allow you to look beyond the boundaries of the spectrum that is familiar to the human eye, conveys
RIA News
report of the Deputy Director General of the Corporation Sergey Skokov.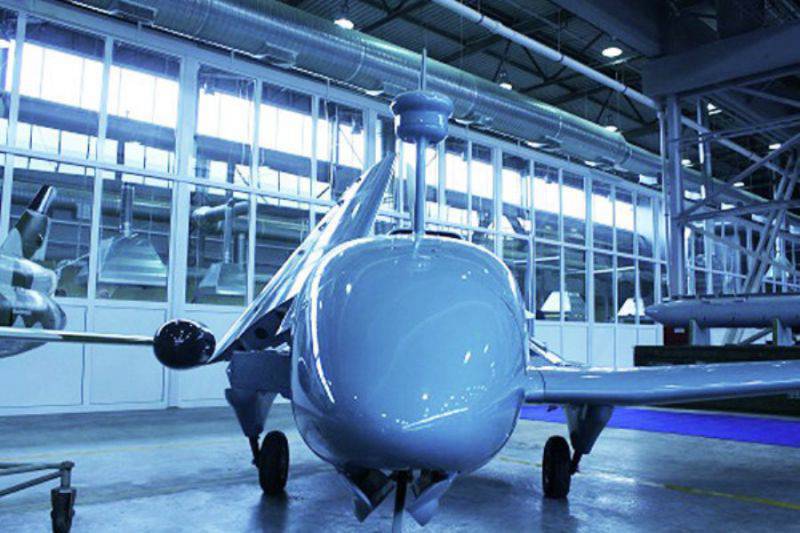 Such a module, in particular, plan to equip short-range drone "Corsair".
"A technology is being created for processing hyperspectral data streams. The technology is based on the unique characteristics of the spectral radiation that each object or material has. According to these characteristics, our equipment can uniquely identify what is in its field of view, regardless of the enemy's attempts to hide something or mislead us. "
- said Skokov.
"The effectiveness of aerial reconnaissance and monitoring of the earth's surface using these modules is greatly enhanced," he explained. "This is a very accurate monitoring tool that accepts not just" pixels ", but a unique spectrum that allows you to distinguish an artificial object from a natural one, a camouflage net from real grass, a false object from the real one, and so on."
According to him, "the system independently, without the participation of the operator, carries out the identification of the detected targets - according to the database, where hyperspectral characteristics of different objects and materials are entered".