All servicemen of the commandant's office will soon undergo retraining, and the commandant's offices themselves will be reorganized into military police departments, reports
TASS
message of the press service of the Ministry of Defense.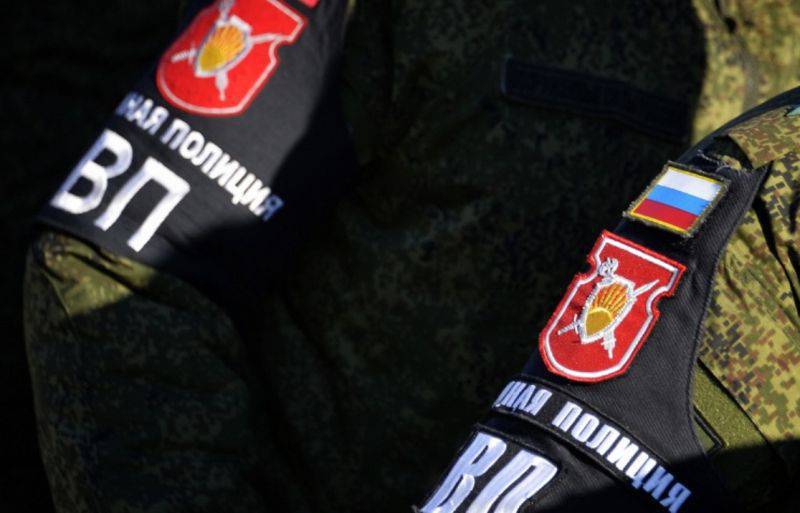 "In connection with the upcoming re-formation of military commandant's offices into military police departments, by decision of the Chief of the General Staff of the Russian Armed Forces in three district training centers, today (28 of September) began training for military commandant's officers in refresher courses"
- said the representative of the press service.
According to him, "in the Western Military District, military personnel are trained in the Sertolovsky 56 integrated center, in the Central Military District - in the integrated center located in the Sverdlovsk region, in the Eastern Military District - in the Khabarovsk Territory". Duration of study - 1 months. Graduates will receive the specialty "inspector" and "senior inspector."
According to the press service, "the courses envisage the study of the procedure for patrolling, the use of special means, including
weapons
non-lethal action. In addition, the program provides for the study of "the organization of protection and the provision of law and order at events involving troops."
"The military personnel who successfully passed the tests under the training program and passed the recertification will continue to serve in the military police," the agency added. Currently, about 300 people have already started studying.