During a meeting in the main military department, Defense Minister Sergei Shoigu announced that during 5-6 years, coastal missile units would be completely re-equipped. In particular, by the end of the current coastal units of the Russian Navy will receive five complexes "Bastion". Statements by Sergei Shoigu leads
RIA News
:
By the end of the year, two Bastion complexes will arrive at the Northern and Pacific fleets (three complexes have already entered service with the coastal units).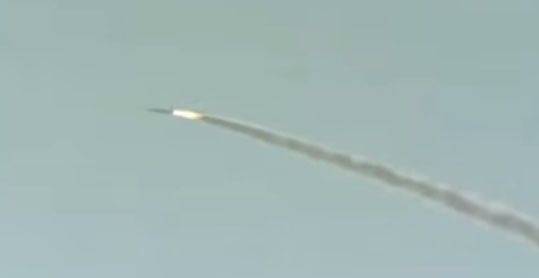 According to the Russian Minister of Defense, in the 2016, the Russian Navy will also arm itself with five new coastal missile systems, after which this kind of weapons will be supplied to the troops in the amount of four complexes annually.
Sergey Shoigu:
As a result, before 2021, we will be able to completely re-equip the coastal missile units with modern weapons.
BRK Bastion is a missile system equipped with anti-ship missiles. Maximum ammunition - 24 missiles. Bastion provides 600 km of coastline protection against enemy amphibious operations. Time to bring BRK into combat readiness - no more than five minutes.
In 2011, two Bastion coastal missile systems were sent to Syria. And in March 2014, the Bastion complexes were deployed in the Crimea.