Lithuania agreed with Germany on the acquisition of self-propelled howitzers, reports
MIC
with reference to the head of the military department of the republic Juozas Olekas.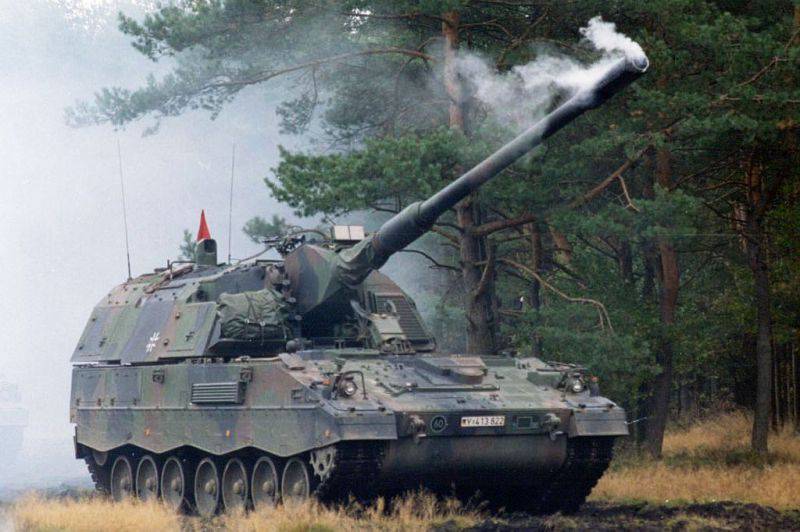 "The relevant agreement will be signed on Tuesday," said Olekas.
The defense department clarified that this is about the purchase of an "21 self-propelled 155-millimeter howitzer model" Panzerhaubitze-2000 "(Panzerhaubitze 2000)".
According to the representative of the department, "sixteen of them will be put into service with the Lithuanian army, two will be used for training, three for spare parts."
The first howitzers must enter the republic in 2016.
Help newspaper: "" Panzergaubittse-2000 "entered service with the Bundeswehr in 1998 year. The gun's rate of fire is up to 10 rounds per minute, the range for hitting the target with standard ammunition is 30-35 km, missiles - 50-60 km. "