A spokesman for the Afghan Interior Ministry said in an interview with the Associated Press that the city of Kunduz, located in northern Afghanistan, was captured by Taliban militants, RIA reports
"News"
.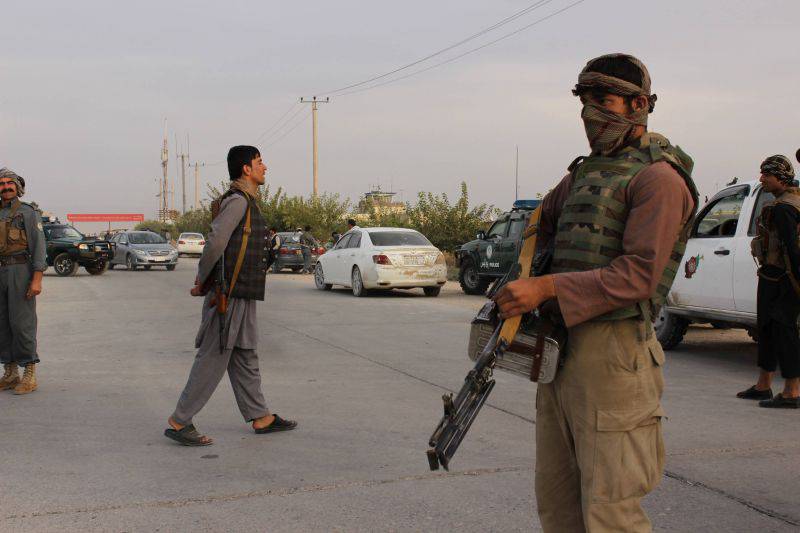 The Taliban organized an attack on the administrative center of the province of the same name on Monday morning. According to eyewitnesses, militant groups seized a prison, a security office, a provincial council building, a UN mission, government buildings, a hospital, private banks, and also burned down a city radio station.
TV channel TOLO News notes that government forces have decided to retreat to avoid casualties among civilians. Additional forces were sent to the city.
According to preliminary data, at least 20 people were killed as a result of an attack by militants, more than 100 were injured.
The Taliban fighters began active offensive actions at the end of April, ignoring attempts by the country's authorities to resume peace negotiations. In May, they managed to surround the center of the province - the city of Kunduz. According to local authorities, the militants of the Islamic State are fighting on the side of the Taliban.