Moldovan Foreign Minister Natalia German during a meeting in New York with OSCE Secretary General Lamberto Zanier again raised the issue of the need for the withdrawal of Russian peacekeepers from Transnistria, reports
Look
.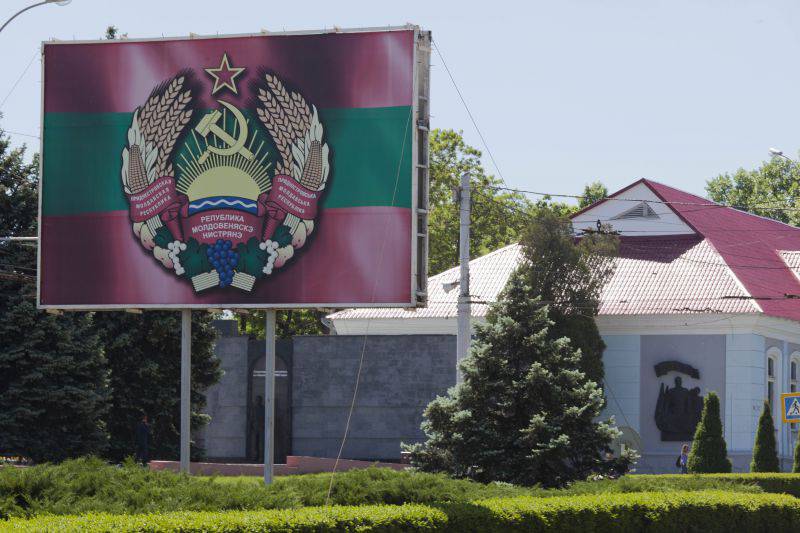 "The minister urged to keep the issue of withdrawal of the Russian contingent in the priority of the OSCE mission in Chisinau, and also emphasized the need to implement the provisions of the agreement on a free trade zone with the European Union throughout the country," the Moldovan Foreign Ministry said in a release.
It is also reported that Herman "noted the important role of the OSCE in the Moldovan-Transdniestrian settlement, spoke about the negotiation process and expressed regret at the lack of dialogue in the" five plus two "format (Russia, Ukraine, OSCE, EU, USA - Moldova, Transnistria) ".
"Following the meeting, an agreement was reached on the visit of the OSCE Secretary General to Moldova before the end of this year," the report says.
Meanwhile, in Moscow they consider attempts to force peacekeepers out of the territory of Transnistria as "unfriendly actions undermining the foundations of the peacekeeping operation".
In Transnistria itself they seek independence and international recognition, while Chisinau offers them autonomy within a single state.