The head of the French Defense Ministry Le Drian said that the Air Force will continue to strike at the IG facilities in Syria, reports
RIA News
.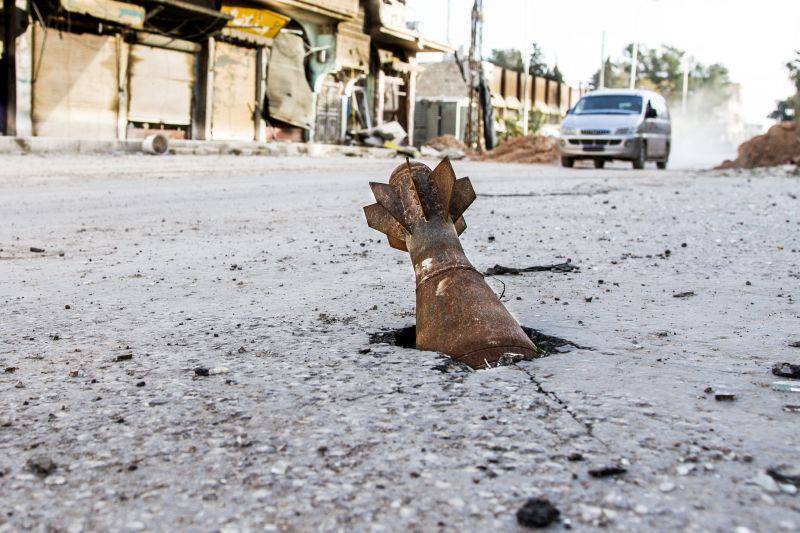 Earlier, French Prime Minister Manuel Waltz, stressed that the bombing of the positions of the "Islamic state" is carried out "in self-defense" according to the principle: the more militants die in Syria, the fewer they will return to France.
"Other attacks will follow, other actions will follow in order to protect us and to prevent the training camps for foreign fighters from continuing to function, releasing terrorists ready to return to France and Europe"
, Said Drian.
Commenting on the actions of France, the representative of the Russian Foreign Ministry, Maria Zakharova, said recently that "the airstrikes of the French Air Force in Syria without the sanction of the UN Security Council and the consent of the country's legitimate government are contrary to international law."