Ben Rhodes, deputy adviser to the US president on national security, said on CNN that the United States would avoid conflicts with the Russian military in Syria if they were involved in operations against militants of the Islamic State terrorist group.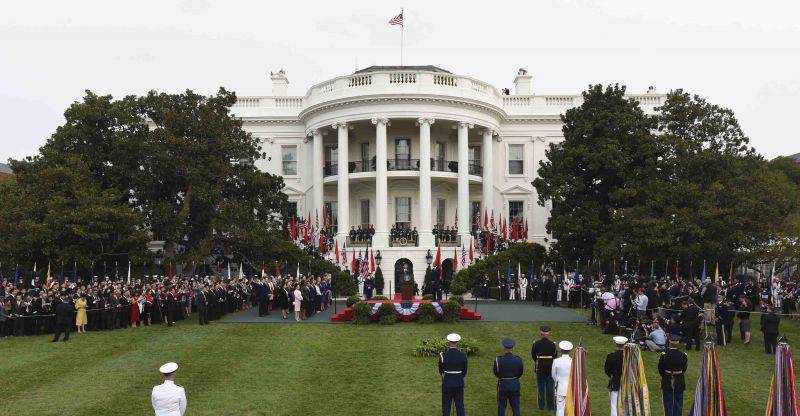 "If necessary, we will avoid conflicts in the conduct of our operations if the Russians conduct their operations. This is a process in which the Pentagon and its Russian partners will be involved, "he quotes RIA.
"News"
.
At the same time, Rhodes again voiced the position of Washington that along with operations against terrorists a political settlement is necessary, an important element of which is the resignation of Syrian President Bashar al-Assad.
"If Russia wants stability in Syria and wants to fight the IS, it will have to link this fight with the political process that will lead to Assad's resignation and long-term stability in the country," he said.
Earlier in the media there were reports of the strengthening of the "Russian military presence" in Syria, including the transfer of military equipment, armaments and military personnel there, which was perceived in the West as a possible preparation for operations against ISI militants on the side of Assad. In turn, Russian President Vladimir Putin said that Russia "will not participate in any military operations in Syria or in other states."