Russian President Vladimir Putin said after talks with US President Barack Obama that American and French leaders should not decide the fate of Syrian President Bashar Assad.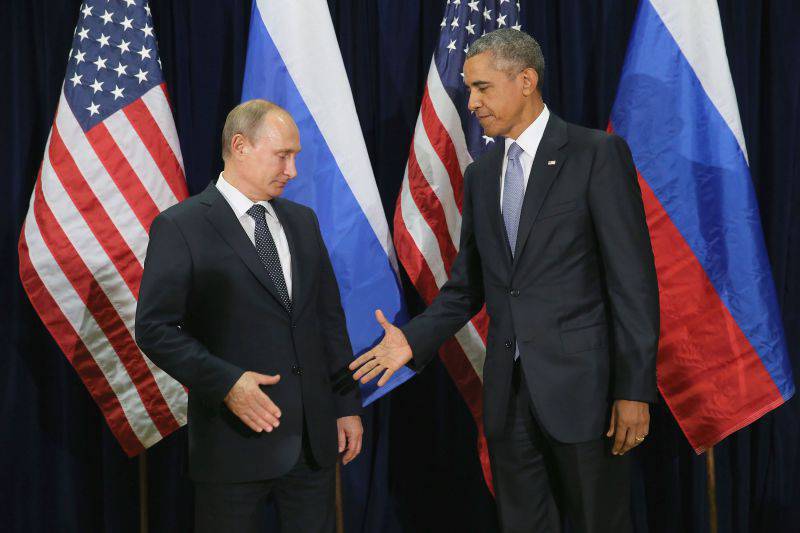 "I have great respect for my colleagues - the American president and the French, but they, as it seems to me, are not citizens of the Syrian Republic, therefore they should hardly take part in determining the fate of the leadership of another state. It is still the business of the Syrians themselves. Although, of course, the conflict is deep and, unfortunately, bloody. That's why I said that along with the support of the official authorities in the fight against terror, we will insist on conducting parallel political transformations and a political process. As far as I know, President Assad agrees with this, "the RIA quotes him.
"News"
.
In addition, Putin noted that the Russian Federation is considering the possibility of additional support for the Syrian military in the fight against the "Islamic state", but this does not imply participation in ground operations.
"We believe that work on the fight against terror should go in parallel with the processes of a political nature in Syria itself, but there is no question of the participation of Russian military units in ground operations," he said.