Ukrainian President Petro Poroshenko said during the peacemaking summit that Ukraine needed UN assistance, noting that peacekeeping forces would be needed to resolve the situation in Donbass, "which should provide their functions on the contact line at the first stage and immediately go to the regime ensuring de-escalation along the state border between Russia and Ukraine ".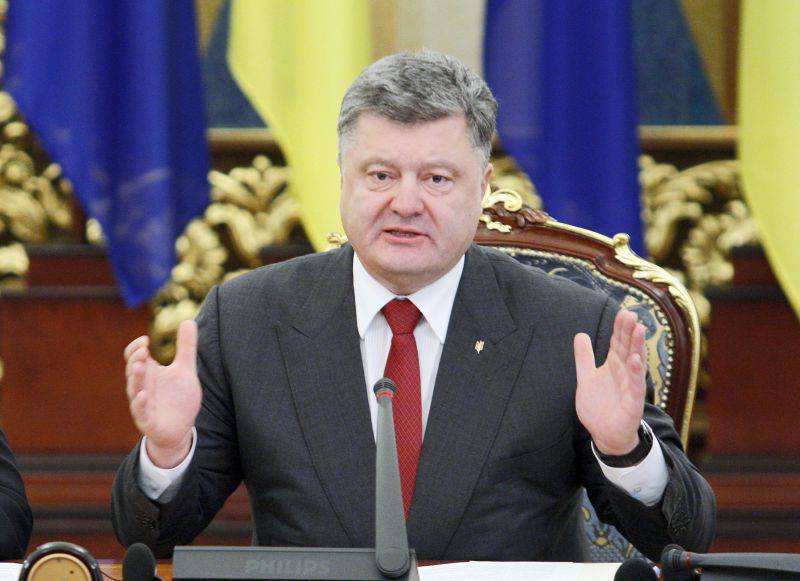 "In the Donbass Ukrainian forces oppose Russian aggression. Unfortunately, today Ukraine needs UN assistance, "Poroshenko quotes RIA
"News"
.
The Ukrainian leader expressed confidence that "the success of our coordination and cooperation will be an encouraging signal to the world under pressure from security challenges."
In addition, Poroshenko said that "Ukraine values ​​its reputation as a peacemaker country," listed peacekeeping operations with the participation of the Ukrainian contingent, and stressed that "Ukraine continues this in extremely difficult conditions."