A representative of the US administration said after the talks between the presidents of the Russian Federation and the United States at the United Nations that Washington believes that Moscow understands the need for a political solution in Syria, but disagreements persist over the fate of Syrian President Bashar Assad.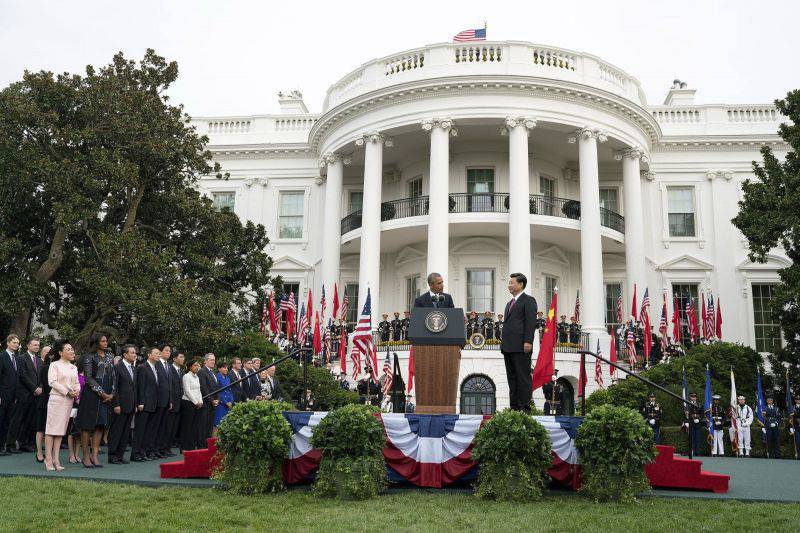 "I think that the Russians absolutely clearly understood that it is important that there be a political resolution in Syria, that there is a process that aims at a political decision. We have disagreements about what the result of this process should be, "he quotes RIA
"News"
.
In addition, a representative of the US administration said that now the United States understands the goals of the Russian authorities in Syria.
"We have clarity about their goals. Their goals are to pursue the IS and to support the government (Syria), "he noted.
Also, the representative of the White House said that Washington does not believe that the strengthening of the Russian military presence in Syria will lead to destructive results.
"The position of the administration will depend on their (Russia) actions in the future. If the Russians use their army only to fight the IS, it can be okay, "he said.
At the same time, according to a representative of the US administration, if Russian forces start helping Bashar Assad in a "battle with his own people," this will cause a negative reaction.