Russian Foreign Minister Sergei Lavrov said at a press conference that Russia does not expect a breakthrough on Syria, as well as a worsening situation.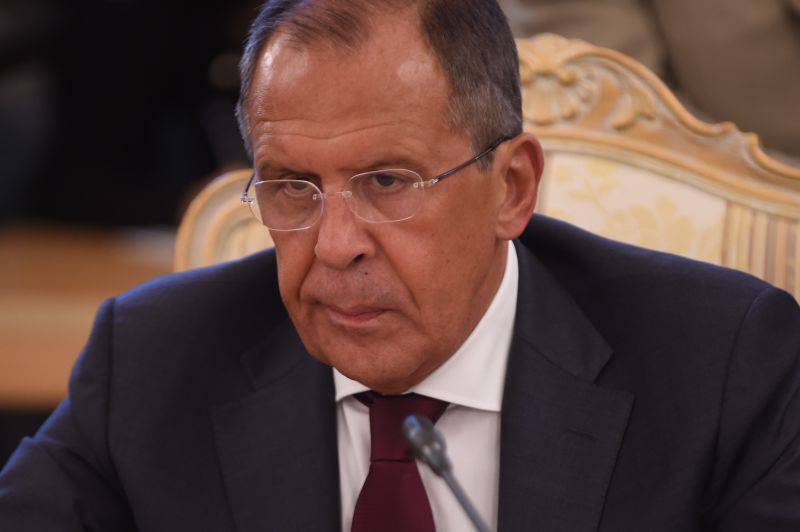 "We do not expect a breakthrough (in Syria), but the situation should not worsen," RIA quotes him.
"News"
.
Lavrov also said that the negotiations "on the margins" of the UN General Assembly with the US Secretary of State John Kerry "were wonderful."
The armed conflict in Syria began in March 2011. According to the UN, more than 220 thousands of people have now died.