The press service of the White House spoke about the outcome of the negotiations between US Vice President Joe Biden and Romanian President Klaus Johannis, confirming that even before the end of this year, US anti-missile defense elements would be launched at the base in Romania's Deveselu, RIA reports
"News"
.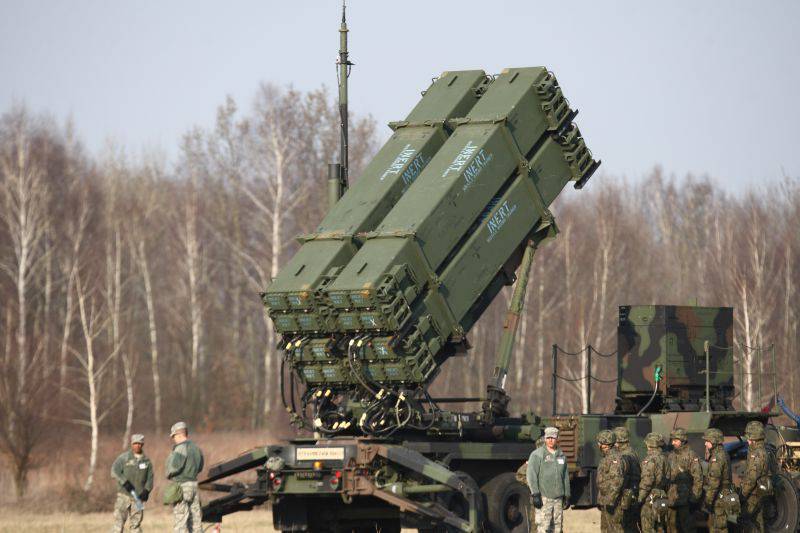 The meeting discussed the "deployment of a missile defense facility in Deveselu, which will work later this year," as well as energy security issues, under which Washington traditionally understands the decline in Russian energy supplies to the EU, the economy, politics and the fight against corruption.
"The leaders discussed the importance of a unified European approach to energy security and the current crisis with migrants," the press service concluded.
The Deveselu base, built by the USSR in 1952, will be the first US missile defense system in Eastern Europe. The second similar object can earn in Poland in 2018 year.