The leadership of the "Islamic state" is obsessed with ideas to get nuclear
weapon
and wiped out dozens of countries and hundreds of millions of people from the ground, told the Daily Express newspaper a German war correspondent Jürgen Todenhefer, who managed to get permission to work in the disposition of extremists.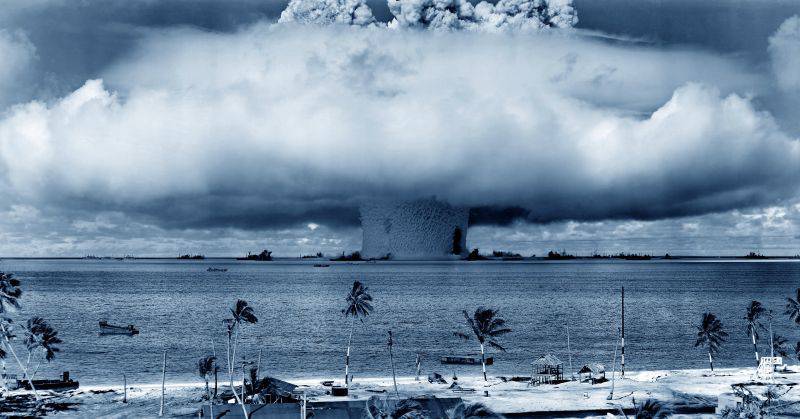 As the newspaper explains, "the former politician, 75-year-old Todenhefer was allowed close to the leadership of the IG only because of his reputation as a sharp critic of US actions in Afghanistan." In total, he spent days among the Islamists 10.
"Terrorists are planning to kill several hundred million people. The West completely underestimates the power of the "Islamic state", "- quotes the journalist
Ридус
.
According to him, "the top of the organization is obsessed with the idea of ​​obtaining nuclear weapons and setting up a nuclear tsunami for the largest
stories
religious cleansing. "
"I was struck by the strength of the militants: every day the ranks of the IG join hundreds of enthusiastic and thirsty bloody fighters from around the world," said Todenhefer.
The journalist claims that he has not seen "such a cruel and dangerous enemy" in any of the hot spots he visited.