A spokesman for the press service and information department of the Russian Defense Ministry for the Airborne Forces, Lieutenant Colonel Evgeny Meshkov, said that the Ryazan Military School (RVVDKU) received a batch of the latest military snowmobiles that can be used in the Arctic. It is about the A-1 Snowmobile, which can be used in sentinel, rescue operations and in reconnaissance operations.
RIA News
quotes a message from Lieutenant Colonel Evgeny Meshkov:
The newest army snowmobile A-1 snowmobiles entered the Airborne Forces. The first batch of ten cars received at the disposal of RVDKU. Snowmobiles will be useful to paratroopers when conducting reconnaissance and sentinel operations, raid and search and rescue operations in various conditions and latitudes, including in the Arctic.
Snowmobiles company produces
"Russian mechanics"
from Rybinsk.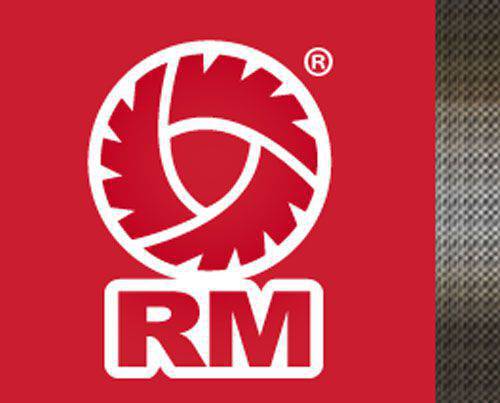 In total, the Russian military will receive about X-NUMX A-130 Snowmobiles. In addition, the company Ministry of Defense ordered 1 ATV AM-110.