The Ministry of Energy and Coal Industry of Ukraine, on the basis of an order from September 23 of 2015, creates a special commission, which is to deal with the return of spent nuclear fuel from Russia. We are talking about spent radioactive fuel, which, on the basis of the previously concluded contract, was removed from the Rovno nuclear power plant to a special storage facility in the Chelyabinsk region.
A statement by the official representative of the Ministry of Energy and Industry of Ukraine states that it is necessary to return "valuable processed products". It should be noted that a few months ago, the French nuclear scientists offered their services for the storage and processing of nuclear waste to Kiev.
Today, only one nuclear power plant remains in Ukraine, which has its own radioactive waste storage facility - Zaporizhzhya. The rest send spent fuel for storage and processing in Russia. The Ukrainian government said that Kiev did not have enough money to pay Russia 150 million dollars for this procedure annually, and therefore "temporarily" the fuel would be stored and processed in Ukraine itself. The main question is: where?
The answer to the question of storage may be the statement of the Cabinet of Ministers of Ukraine on the allocation of approximately 45 hectares in the Chernobyl nuclear power plant exclusion zone. But on what capacities and by whom will Ukraine be processed? - A question to which there is no answer.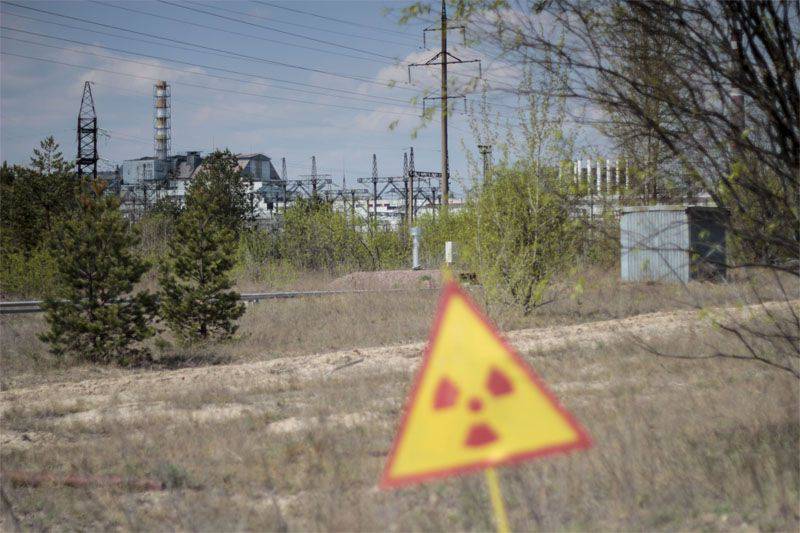 According to some information, the decision on the need to take back processed nuclear fuel from Russia is made in connection with the requirements of Rosatom. The fact is that after coming to power of the "maydanny" leadership, Kiev Russia does not pay for the storage and processing of nuclear waste. Will Ukraine in this regard be able to dispose of the returned fuel as required by the IAEA standards? ..