Representatives of the parties that passed to the Parliament of Catalonia on the basis of the elections, said that the inhabitants of the autonomous region do not support withdrawal from the kingdom, reports
TASS
.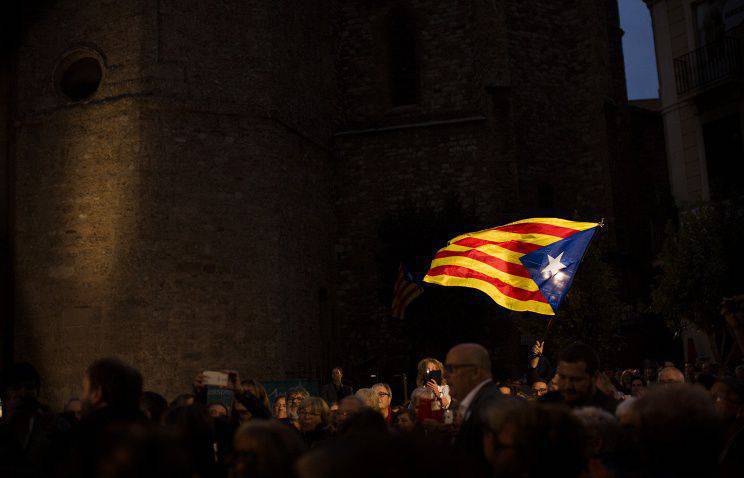 After processing the results, it turned out that the victory went to the party "Together" For "- it received 62 seats or 39.57% of votes.
The representative of the Citizens Party, Ines Arrimadas, stated that "the majority of the Catalans have turned away" from the coalition. In addition, the candidate of the People's Party (NP), Xavier Garcia, said that according to the results of the elections, it turned out that "the majority of Catalans opposed separation" from Spain.
The votes were distributed as follows: 25 mandates went to the Citizens Party, 16 to the Catalan Socialist Party, 11 to the branch of the Spanish ruling People's Party, 11 to Catalonia, yes we can, 10 to the candidacy of national unity.
The final election results will be announced on October 4.