"Messenger of Mordovia"
published a material about the new Chinese high-impact resistant armored personnel carrier, which is significantly different from the ZBL-09 armored personnel carrier in service.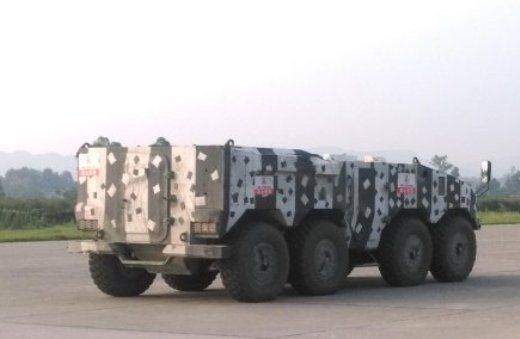 "The new Chinese military-industrial complex, apparently, is not a classic BTR, but refers to the so-called MRAP, that is, to machines that have increased protection from mines, land mines and improvised explosive devices," the material says.
The engine of this armored vehicle is in the front. The driver's seat is equipped with bulletproof glass. Personnel can use hatches on the side and in the stern of the BTR.
At the moment, the machine is not equipped with weapons, but it is quite possible that in the future it will install remote-controlled modules on it.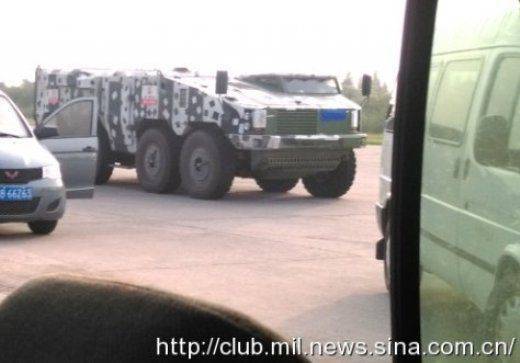 According to military experts, the publication of data on such an armored personnel carrier may indicate that Chinese troops are preparing for a peacekeeping operation in Syria.