The Minister of Foreign Affairs of the Russian Federation, Sergey Lavrov, declared on the sidelines of the UN General Assembly that Russia supplies military equipment and
weapon
to Iraq and Syria, without exposing additional political conditions.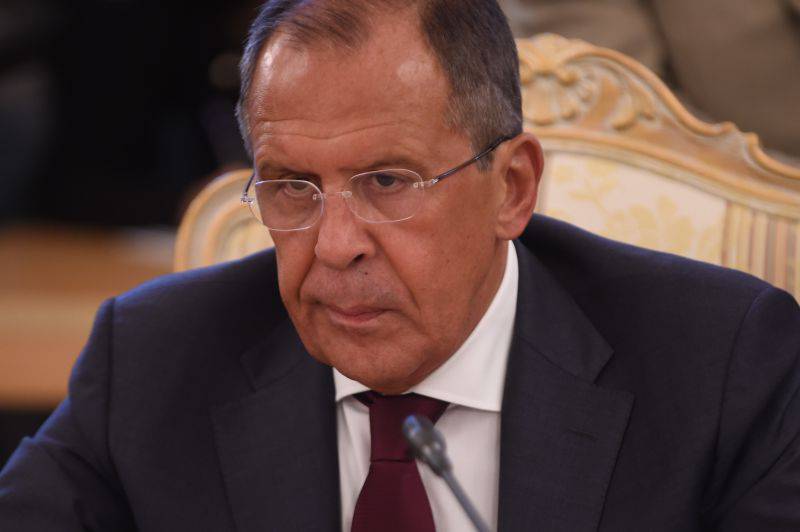 "We are actively helping the Syrian government, helping the Iraqi government, supplying our partners with modern military equipment, and, by the way, not exposing any political conditions like some other arms suppliers," the newspaper quotes him.
"Sight"
.
In addition, the Russian Foreign Minister stressed that Washington and Moscow are moving towards a compromise that will achieve a balance of interests in the fight against the terrorist organization Islamic State.
"There is no such thing in diplomacy: we are for or we are against. Whenever negotiations begin, the parties seek to move from their original positions to some kind of compromise that will ensure a balance of interests. I believe that we are now within the framework of this movement, "Lavrov noted.
It is worth noting that earlier Russian President Vladimir Putin stated that in Syria there are only one legitimate armed forces - the army of Bashar al-Assad.
"He is opposed, according to the interpretation of some of our international partners, the opposition. But in reality, in real life, the Assad army is really fighting with terrorist organizations, "Putin said.