Many military conflicts that have occurred in the world over the past decades show a low development of public institutions and insufficient education of the population, Barack Obama said on Sunday at the summit on the UN Sustainable Development Goals, reports
Lenta.ru report
with reference to the Associated Press.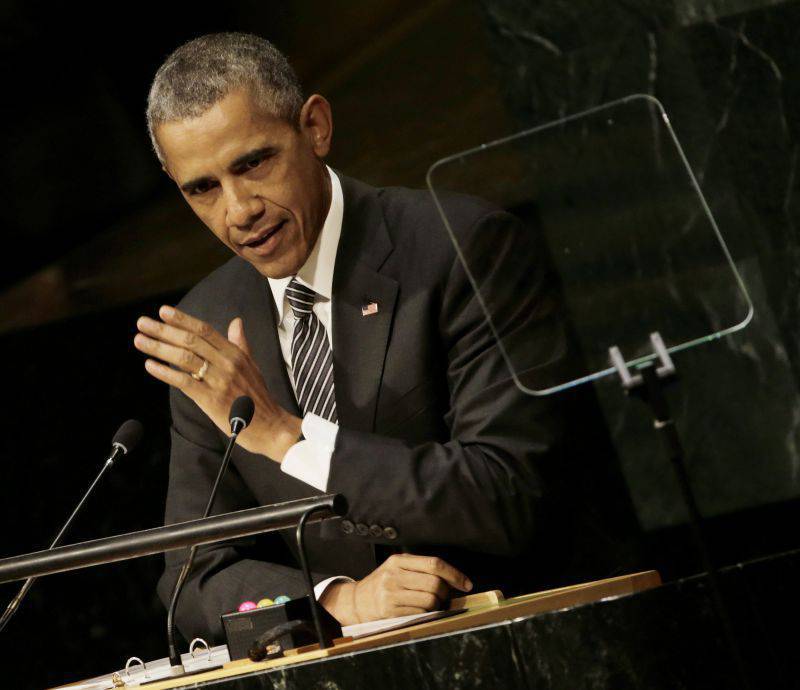 In his opinion, many conflicts could have been avoided if governments had invested more in citizens' education.
"It is the lack of development - when people do not have education, jobs, hope, when they feel that their fundamental human dignity is violated - helps to inflame the flames of conflict, tension and instability in our world," said Obama, stressing the importance of education for women.
He said that at the end of the presidential term, he intends to devote himself to the struggle "for the development of education, health care and job creation in his country and in the world."
According to the president, the US will allocate $ 300 million to fight HIV in Africa. "These funds will help reduce the number of new cases among young women and girls by 40 percent," he said. "In the next two years, the United States is going to increase resources so that about 13 million people with HIV receive the treatment they need for life."
Obama also raised the issue of refugees in Europe. According to him, "about 60 millions of people were forced to leave their homes, many of them are residents of the Middle East and African countries."
A week ago, Secretary of State Kerry said that in 2016 g in the United States will be placed about 85-thousand migrants, and in 2017 g their number will be replenished by another 15 thousand.