European Commissioner for Enlargement and Neighborhood Policy Johannes Hahn said in an interview with the German newspaper Die Welt that countries wishing to join the EU should not consider it only as a source for state budget revenues.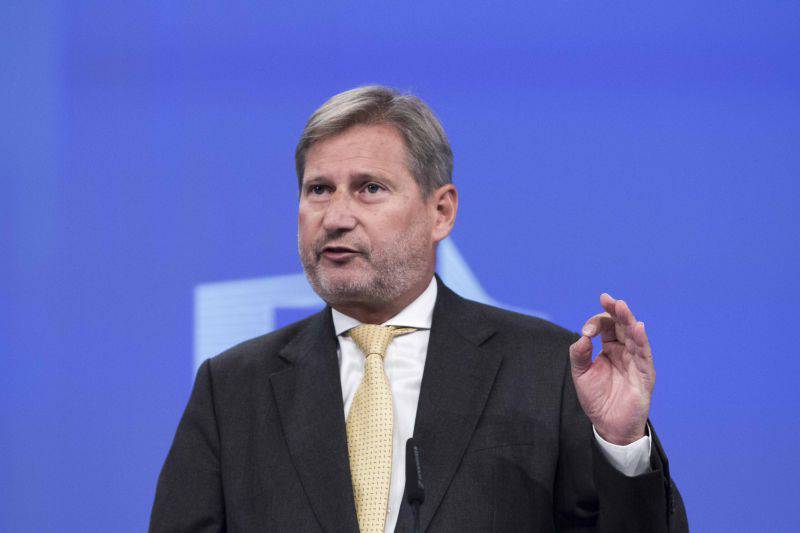 "Many people think that the EU is an ATM, where you just need to enter the correct code to get something. But this is not so, "- quotes him as RIA"
News
».
He also noted that at the moment the situation with refugees has become one of the most acute problems in Europe, however, according to Khan, now there is no big threat to the wave of refugees from Ukraine.
"About 1,3 million Ukrainians were forced to leave their homes in the east of the country. It is important to emphasize that these internal refugees find a job and integrate in a new place. This is also one of the reasons that we support the economy of Ukraine, "the politician added.