Russian President Vladimir Putin said during an interview for American journalist Charlie Rose for PBS and CBS that he knows exactly what role the United States played in the overthrow of Ukrainian President Viktor Yanukovych, noting that the Russian Federation has many "all kinds of contacts and thousands of connections" with people living in Ukraine.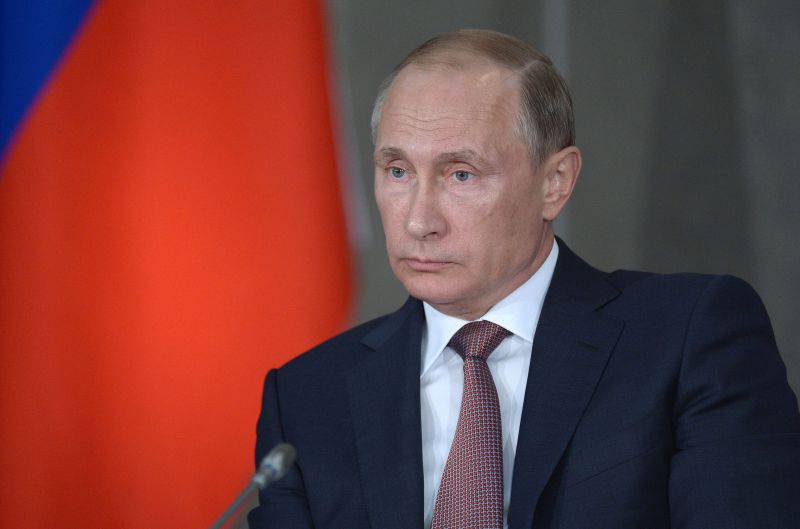 "And we know who, where, when he met, worked with those people who overthrew Yanukovych, how they were supported, how much they paid, how they were trained, on what territories, in what countries and who these instructors were. We all know. As a matter of fact, our American partners no longer hide it, "RIA quotes him.
"News"
.
On the question of the role of the Russian Federation in the change of power in Ukraine, Putin noted that Russia had never participated and does not plan to take part in actions that are aimed at overthrowing legitimate power.
"And Russia has never accepted and is not going to take part in actions aimed at overthrowing legitimate power," he stressed.
According to Putin, the Russian Federation respects the sovereignty of Ukraine and expects the same attitude from other states.
"But we would like other countries to respect the sovereignty of other countries, including Ukraine. And to respect sovereignty is to prevent coups, anti-constitutional actions and illegal displacement of legitimate authorities, "he noted.
When asked about the Russian military presence on the border with Ukraine, Putin answered with a counter-question about the American military presence in Europe, emphasizing that it is not a crime to force one's own troops to the border with any state.
"In Europe there is a tactical nuclear
weapon
United States, let's not forget about it. What does it mean that you occupied Germany or only transformed the occupation troops into NATO troops? And if we keep our troops on our territory on the border with some state, do you think that this is already a crime? "He said.