After the photo essays from the museums of Prokhorovka and Belgorod, which were found to be useful and successful, we decided to aim a blow at the whole series. Our readers are scattered throughout our vast, and perhaps someone will be interested to look at the exhibits of museums that are at a great distance. Moreover, not all readers can travel a few thousand kilometers today in order to join
stories
. Our history.
After thinking in this way, we undertook several raids to extract photographic material. Which we will spread from now on.
Let's start with the museum of armored vehicles in Kubinka, near Moscow. Next will follow the Armed Forces Museum in Moscow and the Air Force Museum in Monino. We hope that it will be informative and interesting.
A lot of material, so we will lay it all in parts. We decided to devote the first part of the Kubinka to an external exhibition, the second will be the equipment of the USSR, the third part - "foreign cars".
The Museum of armored vehicles is now part of the Patriot park system in Alabino. Even the railway line held. And there is a station next to the car park. On a weekday, however, we did not observe trains, but apparently, on weekends, when the park is open, the branch line works.
The museum complex is modern. There is where to put the car, and where to rest. Despite the seemingly small size, you can run away very specifically. The time that you need to plan for a thoughtful viewing of the entire exhibition - at least 5-6 hours. There is a nurse, and there is where just sit in the shade. We are silent about souvenir shops, for they are there everywhere.
It was from this veteran that Soviet armored troops began.
And this character could well remember both Hassan and Khalkhin Gol ..
The biggest uncle of the Great Patriotic.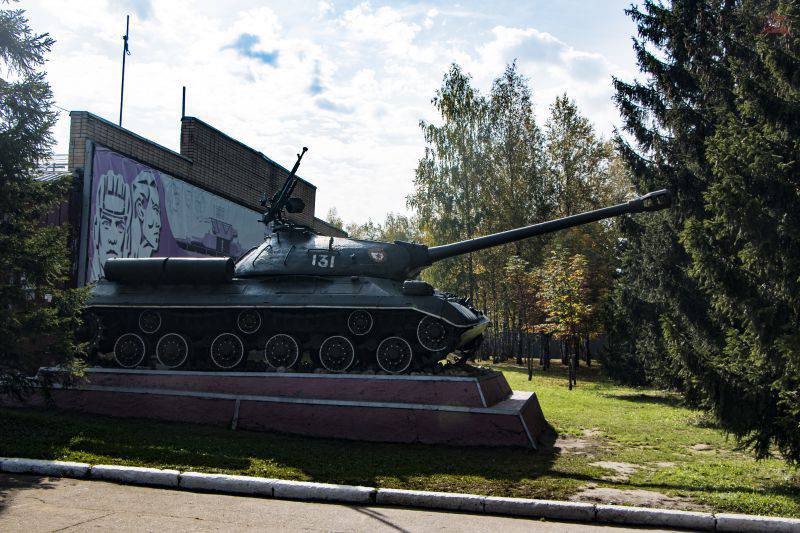 [/ Center]
This exhibit is still "not in composition." While at the storage site, at the fence. But I am sure that there will be a place for him.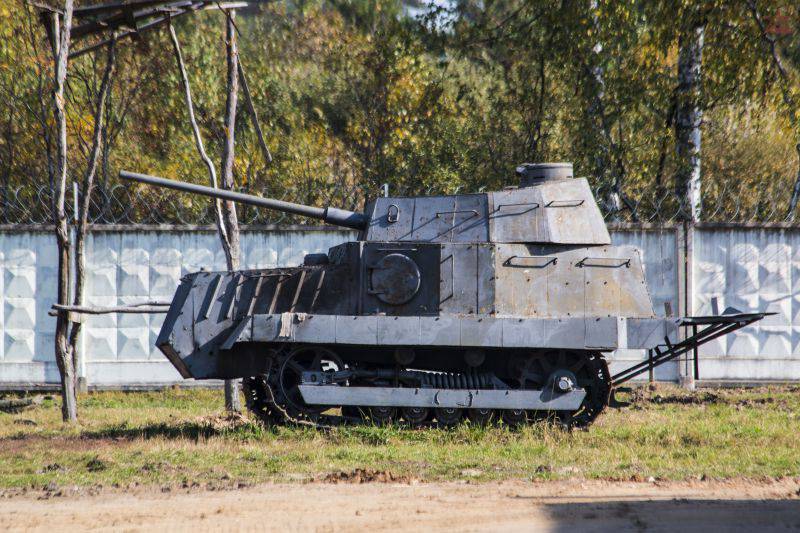 And this is a small exhibition near the entrance. Opposite the monument. As they say, participants do not need to be introduced.
In the second part, we will show the exhibition of armored vehicles of the USSR and briefly describe the most unique of its participants.