The district court of Kiev recognized the petition of the non-fractional deputy of the Rada Sergei Kaplin justified and ordered the Prosecutor General's Office to initiate criminal proceedings against Arseniy Yatsenyuk for receiving a bribe of $ 3 million, the newspaper reports
Look
With reference to the "Facebook" people's choice.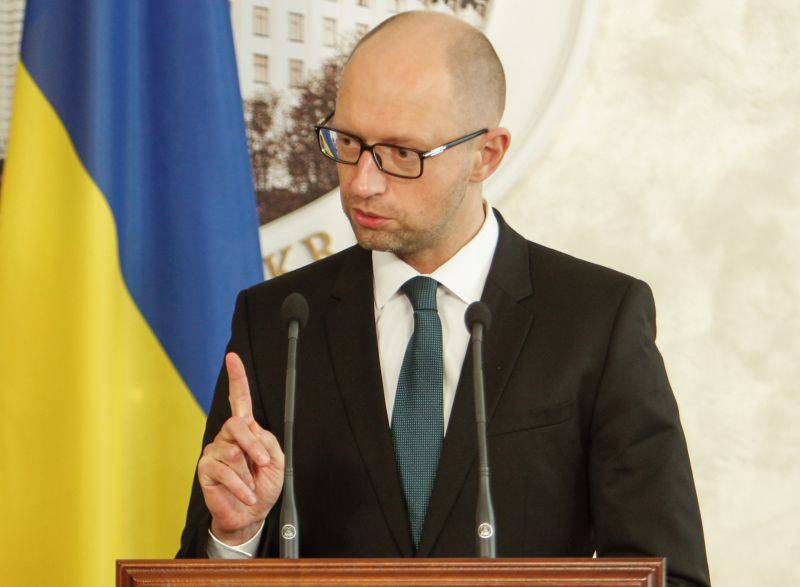 "Yatsenyuk will answer for 3 million bribes! According to my complaint, the Pechersk District Court ordered the GPU to open a criminal case against the head of government. The prosecutor's office must deal with the bribe that the prime minister received on his paw for appointing the general director of the PPT concern (broadcasting, radio communications and television) Vladimir Ischuk, "wrote Kaplin.
The company RRT is a state operator of television and radio broadcasting, radio relay and satellite communications.
The deputy confirmed his words with a court order posted on the social network.
Earlier it was also reported about the purchase by businessmen in the last election of mandates to the Verkhovna Rada. Places in the electoral lists of the parties Yatsenyuk and Poroshenko were sold from 3-x to 10-ti million.