Petro Poroshenko threatened Moscow on behalf of the international community with expanded sanctions, if it recognizes the elections in the self-proclaimed republics of Donbass, reports
RIA News
.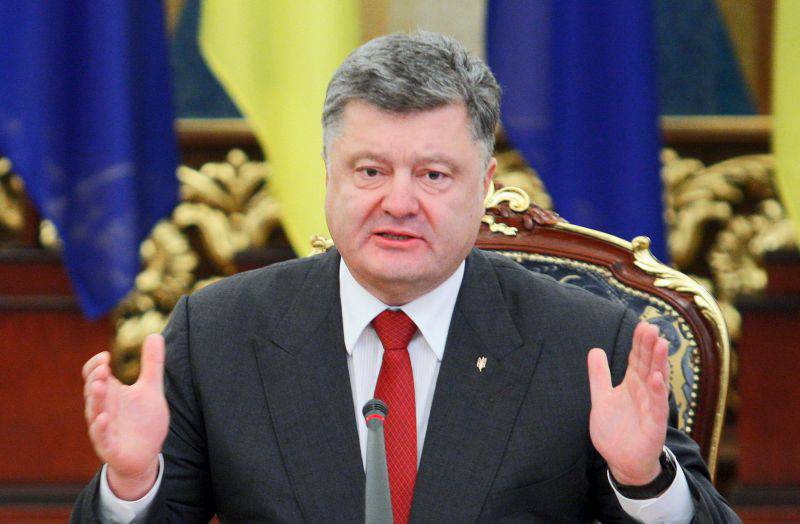 Earlier it was reported that the authorities of the DPR and the LPR called elections in their territories for October 18 and November 1, respectively, while in Ukraine the regional elections will be held on October 25. The republics explained that they would spend their voting days "regardless of the will of Kiev," which passed the law "On local elections" without agreeing with them, which "does not comply with the Minsk agreements."
"If in Russia they (the elections) approve, this is a brutal violation of the Minsk agreements by Russia. The corresponding steps should be in response. This may be the expansion or extension of sanctions, it may be other tools that are in the hands of the international community in order to create a motivation to return Russia to the negotiating table ",
President announced on Ukrainian TV.
He assured citizens: the authorities "will do everything possible to prevent the recurrence of elections in the DNR and the LC."