As soon as Moscow receives official confirmation of the ban on flights to Ukraine to two Russian airlines, it will immediately introduce "mirror sanctions" against Ukrainian air carriers, reports
RIA News
message from the Minister of Transport of the Russian Federation Maxim Sokolov.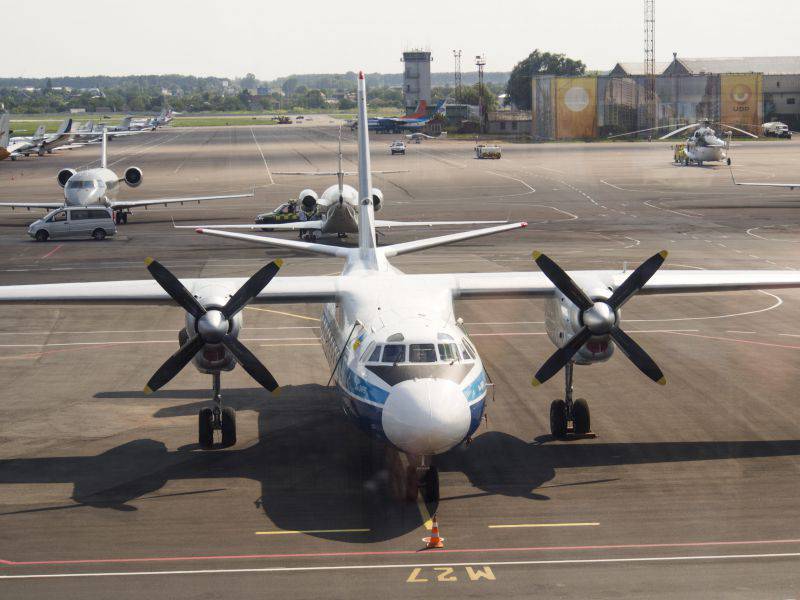 "We have not yet received official explanations or official bans from Ukraine, but as soon as we receive them, we will introduce retaliatory measures, and two Ukrainian airlines will also not be allowed to fly to Russia," Sokolov said on the air of the channel "Russia 1".
He stressed that "about 70% of passengers flying from Russia to Ukraine and back are citizens of Ukraine, and those who fly to Moscow often followed to Europe and other countries of the world."
"By this measure, the Ukrainian authorities are driving, first of all, their citizens into such transport isolation even inside Europe, because the mobility of passengers and the mobility of Ukrainian citizens will seriously decrease," the minister said.
Sokolov is sure: the introduction of such sanctions by Kiev is "an absolutely ill-considered step that will lead to losses not only for Russian airlines, but above all for the aviation business of Ukraine."
"If such a situation develops consistently thanks to the Ukrainian authorities, then ultimately this will lead to a complete degradation of the aviation communication (in Ukraine)," he added.
Recall, on Friday, Yatsenyuk announced the decision of the Cabinet of Ministers (at the suggestion of the NSDC) to ban flights to Ukraine to two Russian companies, Aeroflot and Transaero.
Also, Kiev banned "transit flights of Russian airlines through the territory of Ukraine, if they contain military goods, dual-use or Russian military manpower".