A number of employees of the Prosecutor General's Office of Ukraine (GPU) openly interfere with anti-corruption reform in the country, said US Ambassador in Kiev Jeffrey Payette. His words leads newspaper
Look
.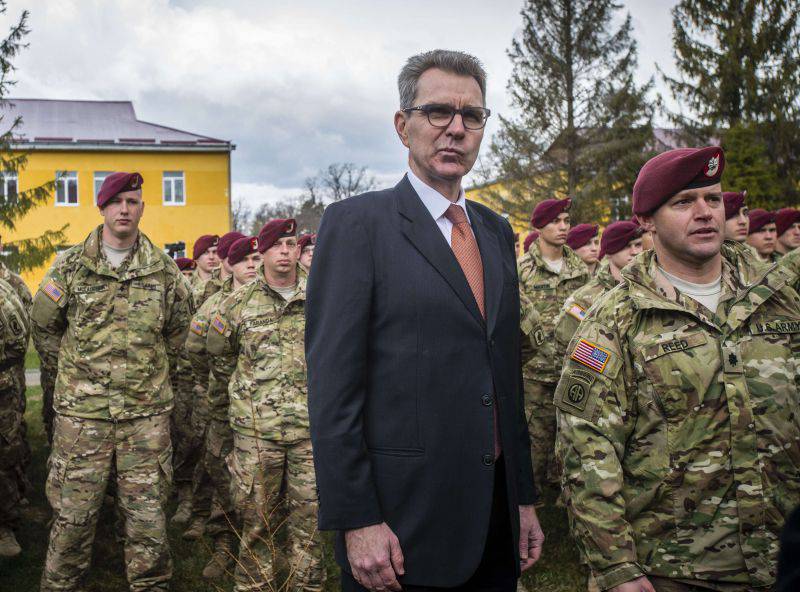 "There is one obvious problem that threatens all the anti-corruption work that regional leaders are doing in Odessa, Kharkov, Lviv, and other places to improve the business climate," said Pyatt at a financial forum in Odessa. "This obstacle is the inability of the General Prosecutor's Office of Ukraine to successfully combat internal corruption. Instead of supporting reforms in Ukraine and working to eradicate corruption, corrupt pests in the Prosecutor General's Office worsen the situation by openly and aggressively undermining reforms. "
According to him, "these pests regularly impede investigations and criminal prosecution of corrupt officials in the Prosecutor General's Office, intimidating the investigation."
The ambassador recalled that "the new service of the inspector general in the GPU, headed by David Sakvarelidze and Vitaly Kasko, has already ended with important arrests, which became a signal: prosecutors abusing their official position will be brought to justice."
He noted that part of prosecutors not only does not support the investigation of corruption, but also hinders it.
For example, Pyatt cited the case of Nikolai Zlochevsky, the ex-minister of ecology: "The British authorities have arrested 23 million dollars of illegal assets. Officials of the GPU asked the United Kingdom to provide documents confirming the grounds for arrest. In response, the prosecutor's office sent letters to Zlochevsky's lawyers, who testified that there was no case against him. As a result, the court of Great Britain lifted the arrest from the funds, then the money was transferred to Cyprus. "
The ambassador is sure that "the guilt of the officials of the GPU who wrote these letters should be investigated, and those who are responsible for the collapse of the case, putting their signatures on these letters, should at least be suspended from work."
"We are ready to cooperate with reformers within the GPU in the fight against corruption," Pyatt said.
Earlier, European diplomat Kalman Mizsei, who heads the EU Commission on Human Rights in Ukraine, called the GPU "the root of the country's corruption system, because of which it cannot function normally."