The Polish Sejm ratified on Friday an agreement to build a US missile defense base in the northern part of the country, reports
RIA News
.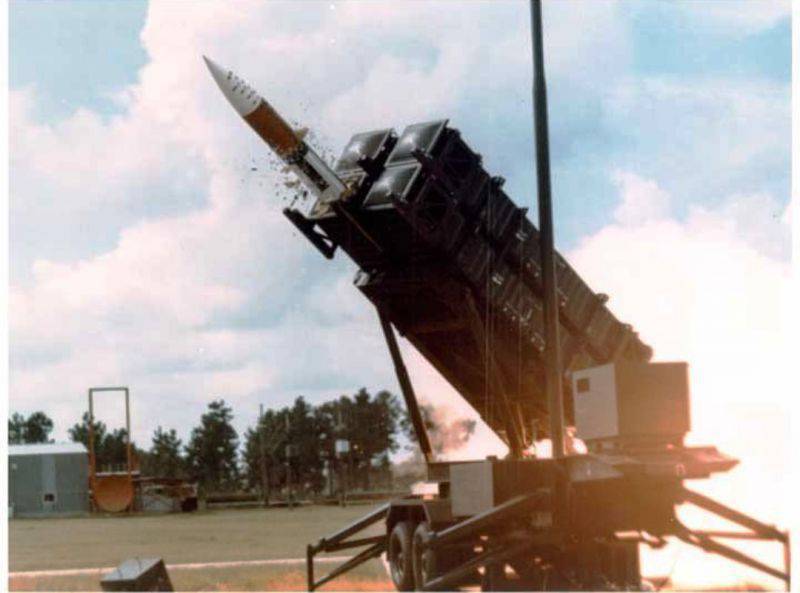 "The Sejm has authorized the President of the country, Andrzej Dudu, to sign this agreement. 422 deputies spoke in favor, three were against, five abstained in the course of voting, "the agency reports citing official sources. The total number of deputies in the lower house of parliament is 460.
This technical agreement is part of the contract for the deployment of missile defense systems in Poland. According to the agency, it concerns the functioning of the base: "in particular, the document contains restrictions on the height of buildings around the base, the use of devices that simulate electromagnetic waves, and flights of airplanes over the future base and around it".
Construction of the base in Redzikovo is scheduled to begin in 2016. Through 2, after that, it must reach full combat readiness, and "together with the base in Romania become part of the European anti-missile defense shield".
The SM-3 medium-range missiles and the radio guidance radar will be deployed in Redzikovo.