The first export supply contract for the upgraded
tank
T-90 MS can be signed before the end of this year, reports
TASS
a message from Oleg Sienko, general director of Uralvagonzavod.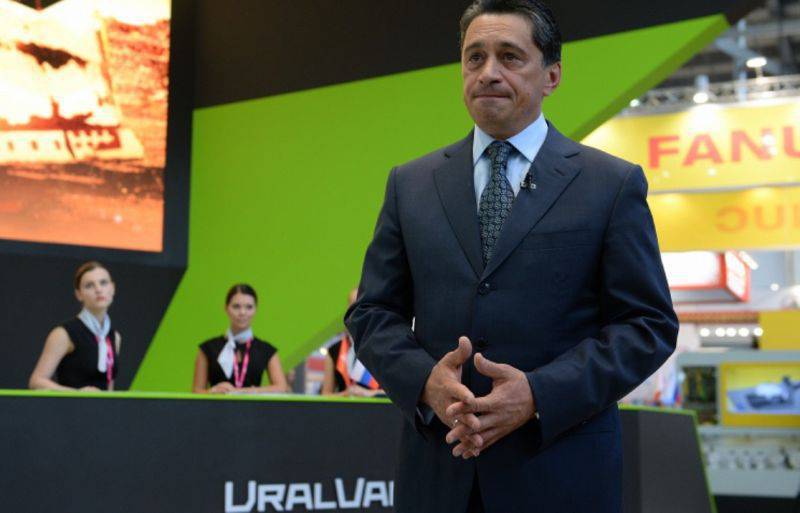 "The T-90MS tank passed successful tests in one of the Arab countries. I hope to see the conclusion of the first contract for the sale of this car by the end of the year. Which country - until I say. If everything works out, others will follow the first contract, "said Sienko.
The interest of a number of countries in the Middle East in the acquisition of T-90 was reported at the beginning of the year. The T-90MS — an upgraded version of the T-90 tank — was first shown on the RAE-2011.
In addition, the Director General reported on the Enigma BMP tests planned in the UAE with a Russian combat module.
"The question is now being decided on installing our module on the Enigma BMP and carrying out comprehensive tests at the UAE test sites, which are due to start next year," said Sienko.
According to him, we are talking about "combat modules with 57-mm cannon, which were created for the Atom BMD jointly with France." However, the French side later withdrew from the project.
The UAE intends to purchase several hundred AU-220М modules from Uralvagonzavod.