The special operations forces of the US Marine Corps have acquired PD-100 Black Hornet miniature drones from the Norwegian development. 16-centimeter helicopter can be in the air for 25 minutes, transmitting the image from three cameras, writes the Marine Corps Times.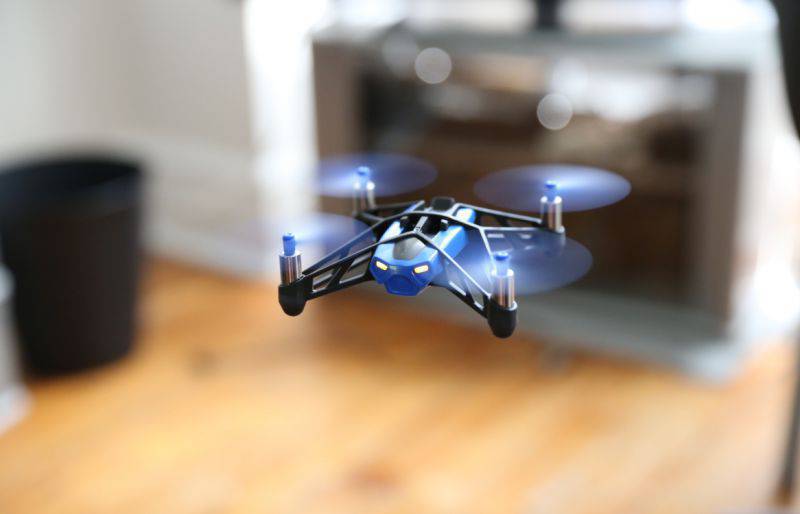 The training course for the Marines to use UAVs is very simple, it takes half an hour. In the set carried on the chest, the weight of the 1.2 kg is a control panel, two apparatuses the size of a palm, which are intended for reconnaissance and observation. One Black Hornet camera is looking forward, the other is down and forward at an angle of 45 degrees, the third is strictly down. The cameras have a night mode and they can shoot in the infrared.
"It is impossible to detect a drone," the designation emphasized.
Drones are charged from the outlet, a standard battery of an army radio, car cigarette lighter, the device is insensitive to wind and rain.
From the moment of the first exhibition to the adoption of the device into service only one year passed.