The main foreign policy department of Ukraine turned to Kazakhstani colleagues for an explanation of the basis on which in textbooks for Kazakhstani schoolchildren the Crimea peninsula is designated as an integral part of the Russian Federation. Kiev is demanding that Astana withdraw from the sale of a batch of textbooks published by the Mektep publishing house and also punish the publishing house. It is reported by the Kazakhstan office of the information agency Sputnik.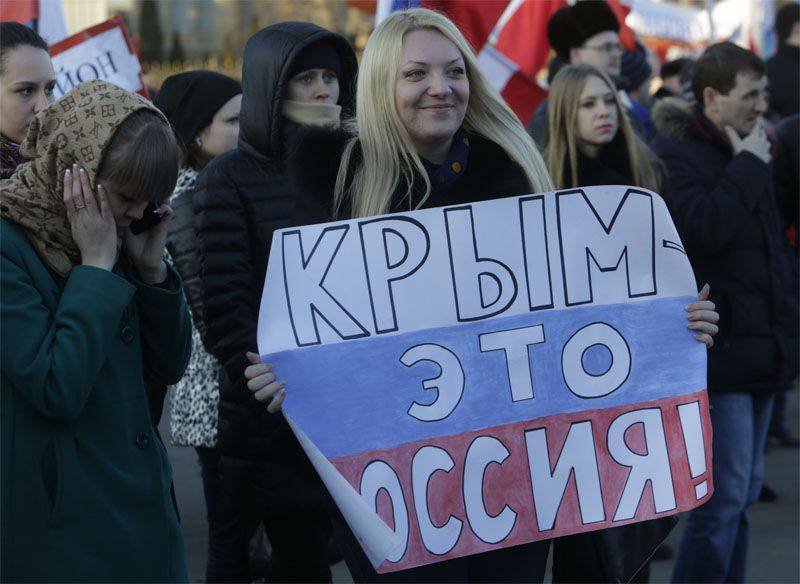 From the text
MFA appeals
Ukraine to Astana:
Due to the fact that the Autonomous Republic of Crimea is indicated as a subject of the Russian Federation in textbooks for secondary schools issued by the Kazakhstan publishing house Mektep, the Embassy of Ukraine sent a note of protest to the Ministry of Foreign Affairs of the Republic of Kazakhstan. The Ukrainian side appealed to the Ministry of Foreign Affairs and the Ministry of Education and Science of the Republic of Kazakhstan with a request to facilitate the immediate recall of these textbooks from secondary schools of the Republic of Kazakhstan.
Recall that this is not the first time that foreign publishers publish textbooks and maps in which Crimea is recognized as part of the Russian Federation. A few months ago, the Ukrainian Foreign Ministry addressed its whining about this to the official authorities of Poland. - One of the Polish publishers began to distribute a map of the world through outlets, on which the Crimea does not belong to Ukraine.