The research vessel of the Russian Navy's Yantar, which the Americans have been following for more than 2 months, has reached the Caribbean islands, according to an article on the Washington Free Beacon website.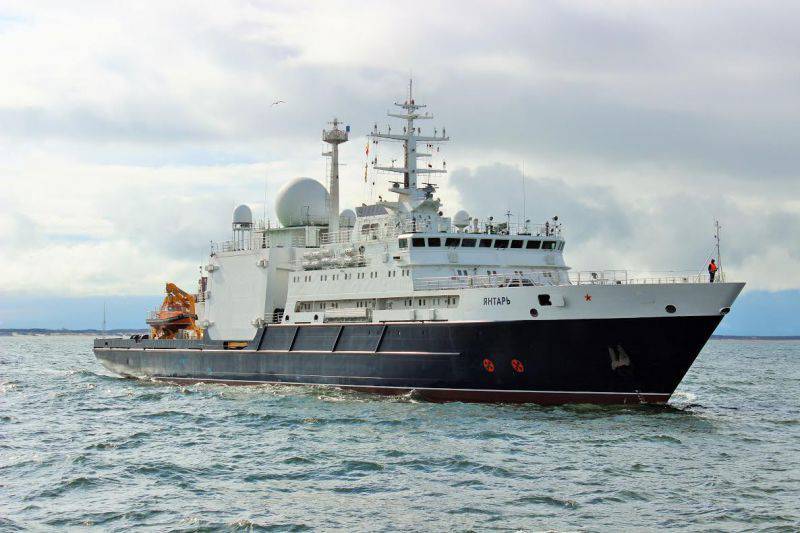 "The ship arrived in the capital of the Caribbean island of Curaçao - the port of Willemstad, and before that the ship's route ran through international waters to the southeast of the United States," the article quotes.
RIA News
.
"The vessel is carrying out work on collecting data on submarines that are located at the US Navy's nuclear submarine base in the US Kings Bay, Georgia. The ship is equipped with tackles for cutting cables and two deep-sea underwater vehicles, "the author writes, citing a source in the American special services.
Recently, the Wyoming submarine headed for Scotland from the US base, which the Strategic Command openly announced. "Such actions are usually kept secret, but this time the US military may have done so because of the tense relations between Russia and the West," the author believes.
For the same reasons, he explains the appearance of the Russian vessel at the American borders. "The Russians are most likely conducting cartographic reconnaissance of this part of the ocean in order to prepare for possible collisions with US submarines," the Washington Free Beacon concludes.