Iranian, Syrian and Russian military set up a coordination center in Baghdad to try to start cooperation with Shiites in the fight against a terrorist organization
"Islamic State"
, the channel reports
Fox News
with reference to the data of special services.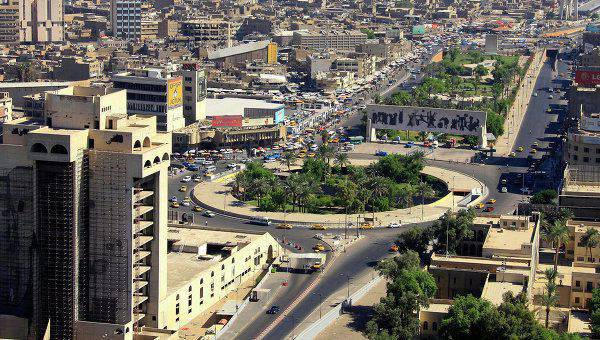 According to US officials, it is not yet known whether representatives of the Iraqi authorities are participating in this, the report says.
According to military sources Fox News, Russian Su aircraft began to make departures from the airport named after Latakia, but limited to flights over the base.
The Wall Street Journal several days earlier wrote that Iran and Russia began to coordinate their actions in Syria, which are aimed at preserving the regime of President Bashar Assad, however, according to Iranian commander Ataolla Salehi, Tehran and Moscow do not provide Syria with coordinated military assistance and each country has its own plan of action.