A Ukrainian soldier hung with grenades yesterday arrived at the LPR checkpoint located in the area of ​​the city of Happiness to negotiate peace in the region, reports
RIA News
message of the commandant of the Luhansk Republic Nailya Nurullina.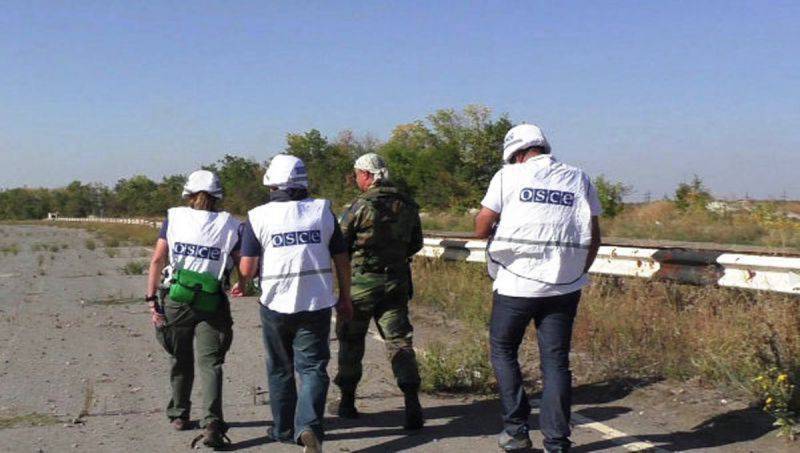 "He was accompanied by a group of armed soldiers of more than 10 people, who reached the green (a forest belt on the contact line), but did not go any further. At first we thought it was a provocation, the OSCE mission is working here, the electricians are working, "Nurullin said.
According to a serviceman from the 92 of the mechanized brigade of the Armed Forces of Ukraine, Raj Bunyak, he came to the territory of the LPR to "resolve the conflict in the Donbas on his own."
The militia offered the Ukrainian military to return to the location of their brigade, or disarm and remain in the LC.
The militia of the People's Militia had 4 hours to negotiate with the "parliament", and even call upon journalists at his request. Having poured out his soul, Bunyak nevertheless decided to return, and was sent to his company, accompanied by OSCE observers.