Direct military participation of the Russian Federation in the fight against the militants of the "Islamic State" in Syria is undesirable, but it is necessary to increase military technical assistance to government forces, I am sure the army general Yuri Baluyevsky, who led the General Staff of the Russian Armed Forces.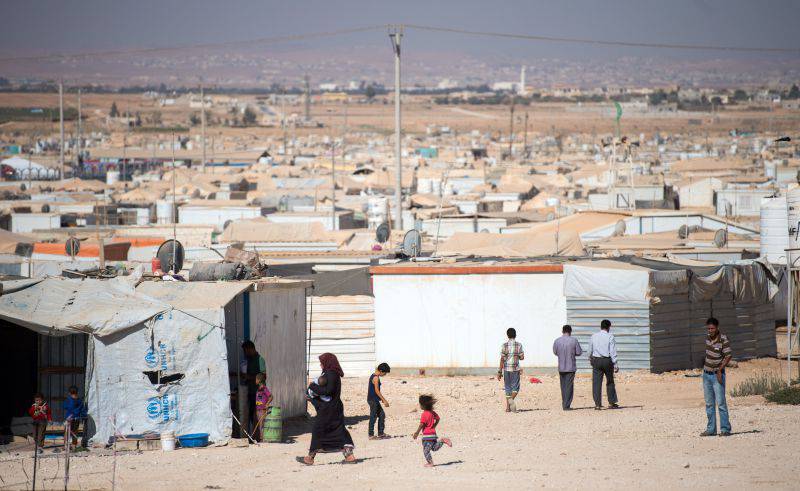 "In my opinion, direct military participation of Russia in the Syrian events is inexpedient," Baluyevsky quotes
"Military Industrial Courier"
.
He also stressed that military-technical assistance to Damascus "was, is and should be."
"The scale of this assistance should be increased in terms of both weapons and advisers who will train the Syrian military to work with this
weapons
"He said.
According to Baluyevsky, this assistance can go and build up "both from Russia and possibly from a number of states of the former USSR." At the same time, Baluyevsky said that Russia, as the successor of the Soviet Union, "has legal grounds not only for military-technical, but also for military assistance to Syria."
"With military-technical cooperation is understandable - it must be developed. As for the possible participation in ground operations, everything must be well calculated, "he added.
Stressing the importance of creating an international coalition for confronting the "Islamic state", Baluyevsky added that it is necessary to avoid a situation in which the Russian Federation can start a war in Syria.
"We do not need to be in a situation where the Americans, under the good pretext, will say:" Let's act in Syria against ISIS together. " After all, we know well how it happens - "together with the USA". The main thing is that it does not work out that they will bomb Syria from the air, and we will be involved in ground operations, "the general said. According to him, to fight the "Islamic state" "it is necessary to create an effective and active coalition."
Making comments on the statements of the leaders of the "Islamic State" that, in the case of Moscow's military support of government troops in Syria, this country could turn into a "second Afghanistan" for Russia, the general said that "Thought is not new. More important than the other. The meaning of the statements of the leaders of ISIL that they will bring "order" in Europe, in relation to Russia, should be understood in the context of their claims to our North Caucasus, which has always been a tasty morsel for Islamic radicals. "