Russian Energy Minister Alexander Novak said that the Ukrainian Naftogaz sent a request to Gazprom about the gas discount for the winter period 2015-2016. Novak did not submit the details of the request to the Ukrainian company, but said that the Russian government had already prepared a draft resolution on granting gas discounts to Ukraine. Awesome government responsiveness! ..
According to
RIA News
, the discount for "blue fuel" for Ukraine for the winter period will be about 20 dollars per 1 thousand cubic meters. It is noted that the agreement agreed with the European Commission.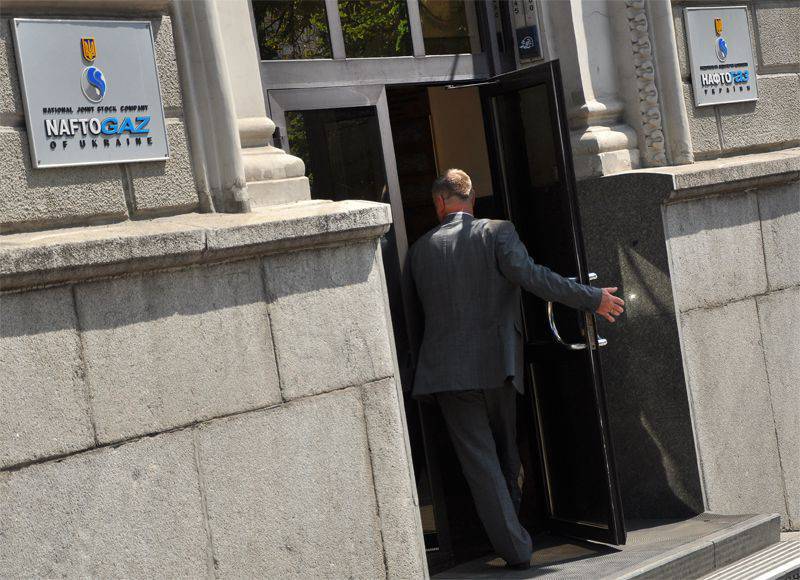 Alexander Novak:
We have agreed with the European Commission on the principles of our work for the winter period, this principle implies that the discount will be considered by reducing the export duty rate on a quarterly basis. Not for the whole winter period, but separately for the fourth and separate first quarters. At present, a corresponding draft resolution has been prepared; this discount will be less than in the third quarter. Now the final calculations are made about what kind of discount it will be, but on average 20 dollars plus or minus.
Recall, earlier, Kiev stated that it refuses to buy gas from Russia until Gazprom sells "blue fuel" on terms that interest Kiev. Apparently, the conditions for Kiev again created ...