Information Agency
Reuters
publishes material claiming that Syrian military pilots inflicted Russian aircraft using
aviation
a blow to the positions of the militants of the so-called "Islamic State" in Aleppo. According to Reuters, a series of air strikes was inflicted in the area of ​​the Kveiris air base, located in the suburbs of Aleppo and blocked by militants for quite some time. The operation was supported by government forces.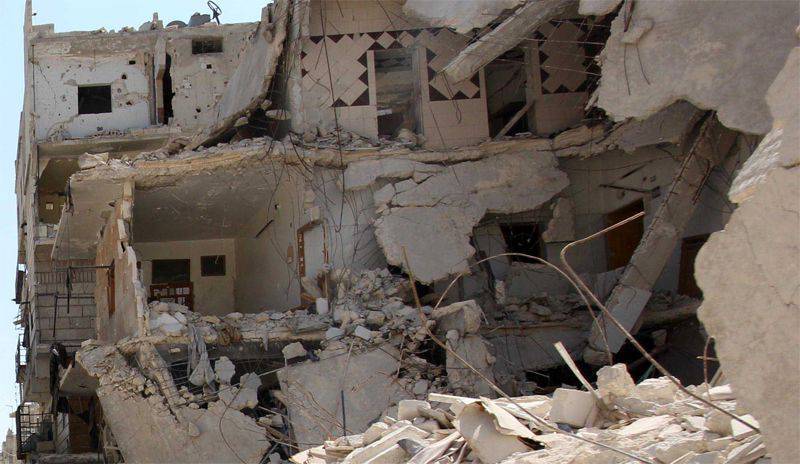 Reuters, publishing its material, refers to representatives of the so-called Syrian Center for the Observance of Human Rights. The most interesting thing here is that the "Syrian" center is located thousands of kilometers from Syria - in London ... On the Web, questions have already arisen to the center about how he knows about the details of the military operation against the forces of the "Islamic State" in Aleppo? The answer is:
We get information about the situation in Syria through its many informants who are now there.
The same source reports that on the eve of the coalition planes headed by the United States launched a series of air strikes against the positions of the "Islamic State". Attention is drawn to the fact that (unless, of course, believing the Syrian Human Rights Observance Center), this time the aircraft of the American, Australian, Canadian, etc. Air Forces did not "miss the mark" and really bombed ISIS's positions in northeastern Syria.