The military department of South Korea began the formation of a special unit, whose task will be to destroy, if necessary, the most important objects of the northern neighbor, reports
Rossiyskaya Gazeta
.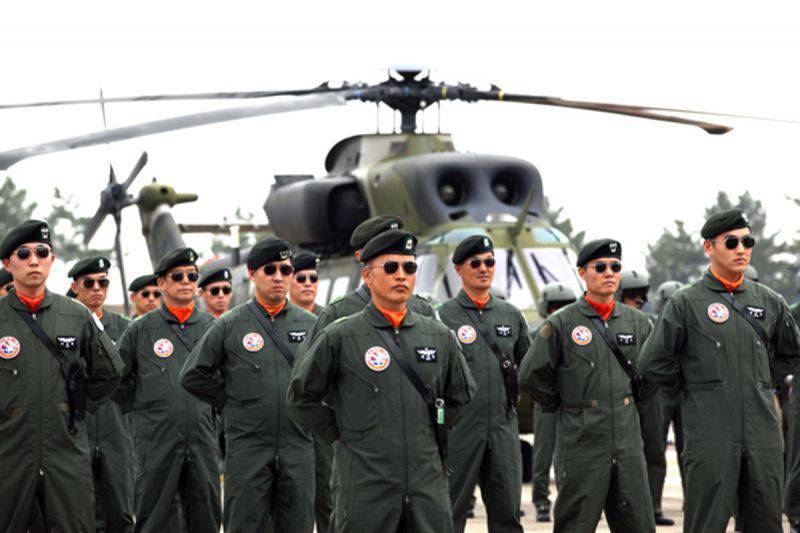 This fact became known after a report was submitted to the parliamentary committee on defense, which stated the beginning of the creation of special forces "for the destruction of North Korea's strategic facilities." The document does not disclose what specifically is meant by the term "strategic objects, but sources in the Ministry of Defense explained that this refers to" missile, nuclear and other important objects of the DPRK ".
According to the commander of the special forces Chan Sok, "one of the six existing special forces brigades will be given a special status, and a unit will be formed at its base for the destruction of DPRK strategic military facilities."
The unit will be able to act independently, for the transfer of fighters to the rear of the enemy in its composition provides for the squadron.