An explosive device was activated in the Al-Balili mosque in the capital of Yemen, the city of Sana'a. 15 was originally reported to have been killed in a terrorist act. However, the number of victims is increasing due to the fact that many parishioners of the mosque were seriously injured, and the medical care provided to them is not enough to save lives. According to local media, at this moment the number of victims of the explosion in Sana'a is 29 people. According to information published by eyewitnesses on social networks, the victims of the terrorist attack are at least 100 people.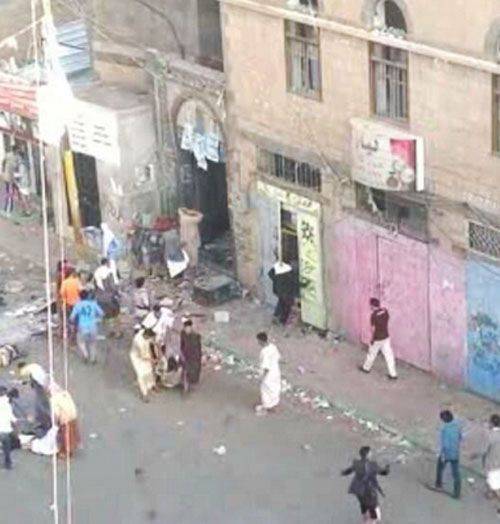 Responsibility for undermining the mosque was assumed by one of the most radical terrorist organizations, calling itself Sunni. According to preliminary information, the bombing was carried out by suicide bombers. The first explosion was carried out on the territory of the mosque, and when the surviving believers began to run out into the street, the second explosion thundered - hellish machine was activated by another suicide bomber.
It is noteworthy that the terrorist acts in Sanaa were committed during one of the main holidays of the Islamic world - Kurban Bayram (Eid al-Adha) - the feast of sacrifice. The Quran tells about the holiday as follows: Allah ordered the prophet Ibrahim to sacrifice his only son. However, at the last moment, Allah called upon Ibrahim to replace the sacrifice with a lamb. This was the formation of one of the main prohibitions in Islam - the prohibition of human bloodshed.
The terrorist attack in Sana'a says that the perpetrators of the explosions have nothing to do with the Muslim faith and are not familiar with the Koran.
It should be noted that one of the main Muslim holidays is overshadowed by the tragedy in Mecca (Saudi Arabia), where more than three hundred people became victims of the crush.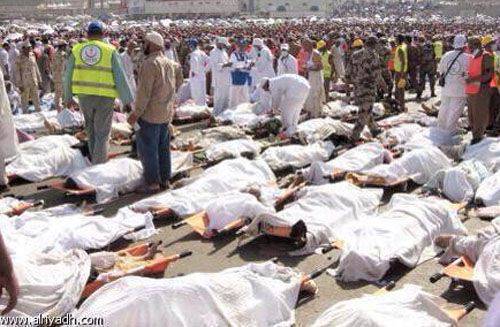 It is reported by the news agency.
Sputnik
. According to media reports, there are no Russian citizens among the dead. The overwhelming number of the crush victim - the subjects of Saudi Arabia.