About any nuclear placement
weapons
- B61-12 bombs are out of the question in Germany at 2015, said National Nuclear Security Administration at the US Department of Energy Shelley Laver. Reports about it
TASS
.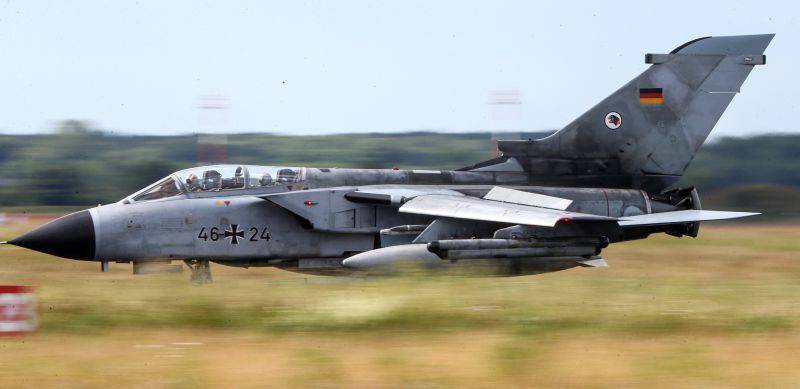 Earlier in the media there was information that by the end of 2015, the United States will deploy new nuclear warheads on the territory of the FIG.
"In accordance with the plans implemented by Washington, which have already been announced earlier, the B61-12 mass production stage will start no earlier than the financial year's 2020," said Laver. "Articles implying the deployment of (these munitions) in Europe by the end of the (current) calendar year are inaccurate."
Among other media outlets, information on the placement of 20 bombs B61-12 in Germany, which will be equipped with Tornado fighter-bombers, was broadcast by the German channel ZDF.
In this regard, the head of information projects related to the nuclear sphere in the Federation of American Scientists Hans Christensen explained to the TASS correspondent that the ZDF message is incorrect. "It was meant that these planes (" Tornado ") are now in the first stage of a two-year integration program," that is, modernization designed to enable them to carry B61-12 bombs in the future. "
TASS Help:
"The B61-12 bomb will be different from its predecessor by the absence of a parachute and the presence of a new tail section, which increases the accuracy of the application. With the current standard parachute configuration, deviations from the target can be 300 feet, that is, about 91,4 meters, while the tail end with a guidance system can reduce that distance to 150 feet - roughly 45,7 meters. "