Anti-submarine aircraft IL-38N, which have undergone modernization in the aircraft complex named after S.V. Ilyushin, were adopted by the Marine
aviation
Pacific
fleet
, reports "Military-industrial courier" with reference to the press service of the aviation complex.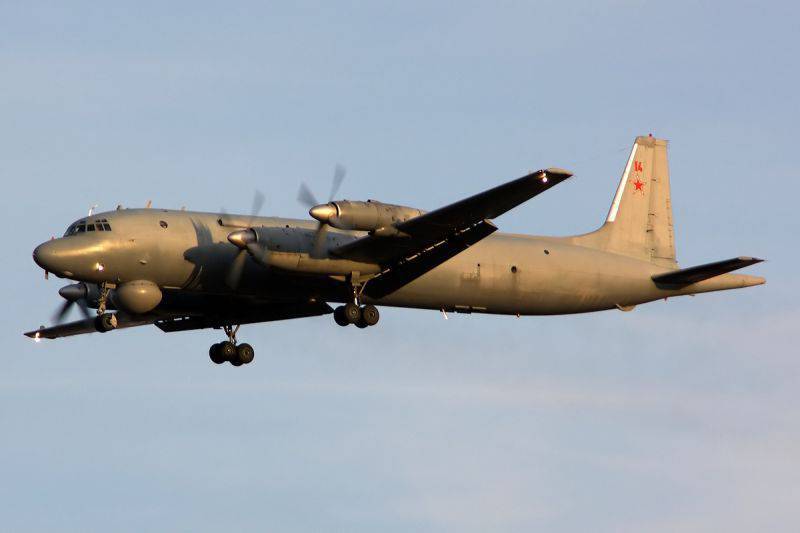 "Aviakompleks them. SV Ilyushina completed the execution of the state contract for the repair and serial modernization of the first batch of the IL-38 anti-submarine aircraft of the Russian Navy to the level of IL-38Н. A new contract was signed with the Russian Ministry of Defense to modernize the next batch of anti-submarine aircraft IL-38 to the level of IL-38Н, "the press service reported.
"Military Industrial Courier"
.
According to the press service, the upgraded aircraft are deployed at aviation bases in the cities of Yelizovo (Petropavlovsk-Kamchatsky) and Nikolaevka (Primorsky Krai), whose personnel retrained to a new type of aircraft and began flying from home-based airfields.
The training took place in the Center for Combat Use and Retraining of the flight personnel of the naval aviation of the Russian Navy in the city of Yeisk, where the first modernized anti-submarine aircraft IL-38H was operated.
The head of aviation of the Pacific Fleet, Colonel Sergey Rasskazov, said that the search capabilities of the aircraft were qualitatively improved and increased several times compared with the base IL-38. The possibility of using a new generation of radioacoustic buoys, as well as an additional station of electronic intelligence and a thermal imager, which operates in the visible and infrared spectra, has appeared.
"With the help of a new search and sighting system, a modernized aircraft can successfully accomplish the tasks of patrolling, search and destroy submarines, radio-electronic surveillance of surface and aerial targets, minefields, search and rescue of people at sea, as well as environmental monitoring of water surface", - reads the message.